6-Hour – Customized Photography Bundle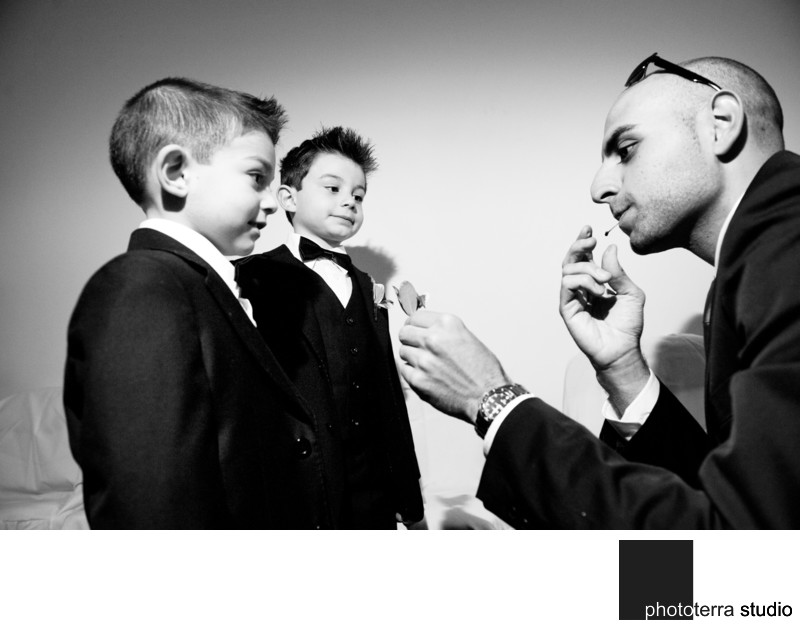 6 Hours - Photography Bundle Details - $2400
6 hours – Is the minimum required amount of time for meaningful wedding photography. In six hours, we can capture the most important moments of your special day; the ceremony, bride and groom portraits, family group photos and even the first dance and cake-cutting moments (if you cut it early in the night). You might be wondering how we got to this magical number for essential photographic hourly coverage, and the answer is simple. We calculated the least amount of time we need to photograph the most important aspects of the wedding day as it unfolds.
2 hours for photos of the bride and groom including formal family portraits (assuming of course that this is a small wedding and the number of family members is around 20).

1 hour for the wedding ceremony photography. Even the civil wedding services, which usually run for about 30 minutes, make it to 1-hour mark because of the unexpected waiting time, hugs and congratulations that follow, as well as the wedding procession and anticipation that precedes the ceremony. With religious services, 1 hour might not be enough.

2 hours for the beginning of the reception including the first dance pictures, father-daughter and mother-son dances, early cake cutting, some important speeches and the start of the dinner service.

We reserve 1 hour for risk management - the necessary travel time, last minute changes in plans due to weather or unforeseen circumstances and delayed schedules.

You should know that 6 hours is not enough to capture all of the wedding aspects - only the most important ones. The schedule above does not include your morning preparations nor the fun portion of the evening.

But that's OK! We can guarantee with absolute certainty – you will have the most remarkable photos of you and your partner. In our opinion, that is the primary purpose for wedding photography and the respectful rationale behind hiring top-rated photographer. If you agree with our way of thinking, then you also share our values for quality photography and the ultimate experience. Please consider us for hire!

What you need to know is that no matter the package size, all bundles include our Core Coverage. The A la Carte Core Coverage changes only in the amount of edited and retouched images. You still get all of the following:
6 Hours - List of Services and Products
6 hours of Wedding Photography Coverage

1 Award Winning Photographer

5 Sneak Peeks Available Within 2 Weeks (Upon Client's Request)
Why Choose 6-hour Customized Wedding Photography Bundle?
Below is a list of reasons that you may want to consider for selecting this package.
You love the idea of the digital format to your wedding images and other digital photographic products because you appreciate how easy it is to share your favorite pictures on social media outlets and most importantly with your loved ones.

You love photography and only trust a top professional with your wedding photographs.

You planned an intimate event of 30 people or less and only require the most essential wedding coverage.

You have a multiple-day wedding and one of these days requires less photography.

You are on a budget, but you would rather get the most excellent wedding photos and less coverage than full-day photography of poorly executed lower grade pictures. Quality > Quantity!

If you feel you need to add more products or other photography services, please reach out at any anytime; be it before or after the wedding. Visit our FAQs page about our pricing structure to learn more.
Copyright © 2021 Phototerra Studio Toronto Inc. All Rights Reserved - Privacy Policy - Terms and Conditions