7-Hour – Customized Photography Bundle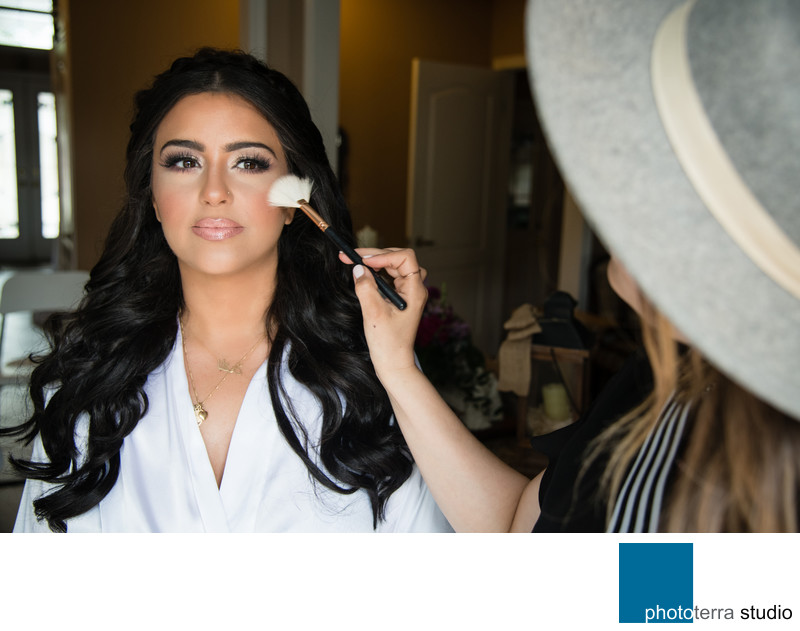 7 Hours - Customized Bundle Details - $2800

7 hours – Gives us a little more time to get creative with your photos than we minimally require. The 6-hour package explains in more detail our process for figuring out the least amount of wedding photography coverage. With 7 hours, we can be adding more time for the morning portion of the big day or the evening reception depending on what you value. Do you prefer photos of getting ready or pictures of your wedding guests having fun?

You are not missing out with 7 hours of wedding photography because our 'A la Carte' Core Coverage is included in this bundle as well as in every other photography package we offer. By making sure that the core of your wedding photography consists of the right team, sufficient amount of digital products and a great deal of variety in your images, we can secure your top-level experience with our services and final photographic works.

7 Hours - List of Services and Products
7 hours of Wedding Photography Coverage

1 Award Winning Photographers

5 Sneak Peeks Available Within 2 Weeks (Upon Client's Request)

The Rationale for Choosing the 7-hour Package
You want more stellar wedding photos of the caliber that we provide. There is absolutely nothing wrong with this statement, and if that's how you think, we salute you!

You invited 30 to 50 (or slightly more) people to your wedding, and your intimate event has a cocktail party vibe or a restaurant sit-down dinner concept.

One of your wedding festivities happens on another day, in another town or season. For example, you have a Sangeet party in Toronto, ON, while the wedding is in Montreal, QC. It would be nice to cover more of this local event because it probably implies one of you is from here, and this carries a meaning of itself. We want to tell your Toronto story.

You want a bit more coverage of the morning preparations or the wedding party shenanigans. Both are solid reasons for increasing your wedding photography coverage.

Other photography products and services that can be added to this package at any point in time. Visit our frequently asked pricing questions page if curious and Call Us to reserve your wedding date!
Copyright © 2021 Phototerra Studio Toronto Inc. All Rights Reserved - Privacy Policy - Terms and Conditions