8-Hour – Customized Photography Bundle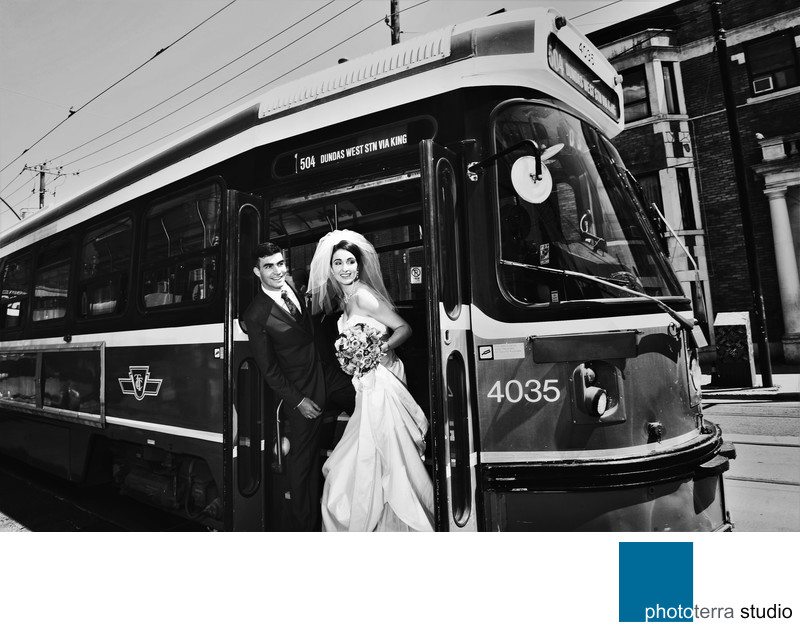 8 Hours - Customized Bundle Details - $3200
8 hours – This sufficient amount of wedding photography is considered a full day coverage. We might not stay with you until your sweet table opens up, but we will be there when your dance floor opens, snapping away at your ready to party guests!

We have a proven success record of excellent customer experience with our photography services as well as our cherished products. We rely on the A la Carte Core Coverage to fulfill your feelings of happiness because the Core Coverage approach to your wedding includes 1 or 2 photography masters and a generous amount of high-quality digital products.

8 Hours - List of Services and Products
8 hours of Wedding Photography Coverage

1 Award Winning Photographers

5 Sneak Peeks Available Within 2 Weeks (Upon Client's Request)
We asked our clients why they chose this package over other tailored photography options and wrote down this list of explanations in favor of 8-hour bundle.
Why Choose 8-Hour Photography Package
Price! After visiting a dozen wedding photography websites, you quickly learn that $5000 is the average going rate for higher-end wedding photography whereas $3200 is significantly less than $5000.

The 8-hour bundle is the most affordable package with Michael Greenberg – Grand Master of Wedding photography, visionary and teacher. Please connect with us to get a quote for Michael Greenberg's wedding photography.

You have a wedding of 70 or more guests and a bridal party of 10 people or less.

You are not planning on driving far between locations on your wedding day or your wedding ceremony, and reception are in the same place. Similarly, you decided to have your photos taken on the golf club grounds of your wedding banquette. Thus, minimizing the travelling time on your wedding day will maximize your photography coverage.
Feel free to add other products and services to customize your 8-hour wedding photography bundle further. Remember to check our frequently asked pricing questions page and Reach Out! We know how to save you money and stay within your budget.
Copyright © 2021 Phototerra Studio Toronto Inc. All Rights Reserved - Privacy Policy - Terms and Conditions