9-Hour – Customized Photography Bundle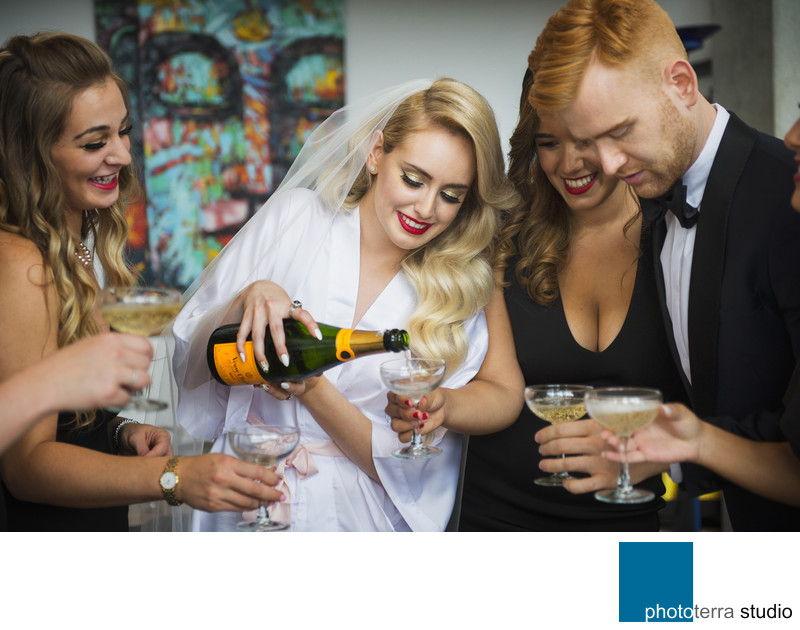 9 Hours - Customized Bundle Details - $4500
9 hours – Great amount of hours for a full day photography coverage but falls a little short from the benefits included in our Digital premade photography package. You are $500 away from the $1000 of additional value in final products and photography time. We would rather see you save 500 dollars and try our 8-hour customized bundle than miss out on so much worth. With that in mind, we still think that the more hours we shoot on your wedding day, the higher the number of potential photography masterpieces you will have from your event.
Like with other customized bundles, the 9-hour photography packet includes our 'A la Carte' Core Coverage which is how we work to achieve perfection. Specifically, we learned over the years that working in teams of two or more produces unmatched results when compared with photography by a single artist. We also know how much our clients like the various digital products and services that we include with our core coverage. For this reason, we want you to have them all.
9 Hours - List of Services and Products
When the 9-hour bundle makes the most sense? Some advantages of this photography bundle are as follows:
The price is still under the ongoing average for high-quality wedding photography in Canada. The bottom line is that $4500 will always be less than $5000.

Michael Greenberg's photography is within a reasonable reach (price-wise). You absolutely must consider hiring one of the world's best wedding photographers for your big day. Request a quote today and we will get back to you within 24 hours.

You simply don't need more hours. It happens, and it's an entirely reasonable rationale.
We don't advise adding other products and services to this package BEFORE the wedding because the dollar-math won't be in your favor. Choosing one of our pre-made packets instead or adding products to the 8-hour bundle is more beneficial. However, we still recommend adding photography products such as photo albums or photography services like the family photo-sessions AFTER the wedding, and that is precisely what some of our couples do.
Great way to learn more is to visit our FAQs page. Hire Us! We have your best interest at heart.
Copyright © 2019 Phototerra Studio Toronto Inc. All Rights Reserved - Privacy Policy - Terms and Conditions