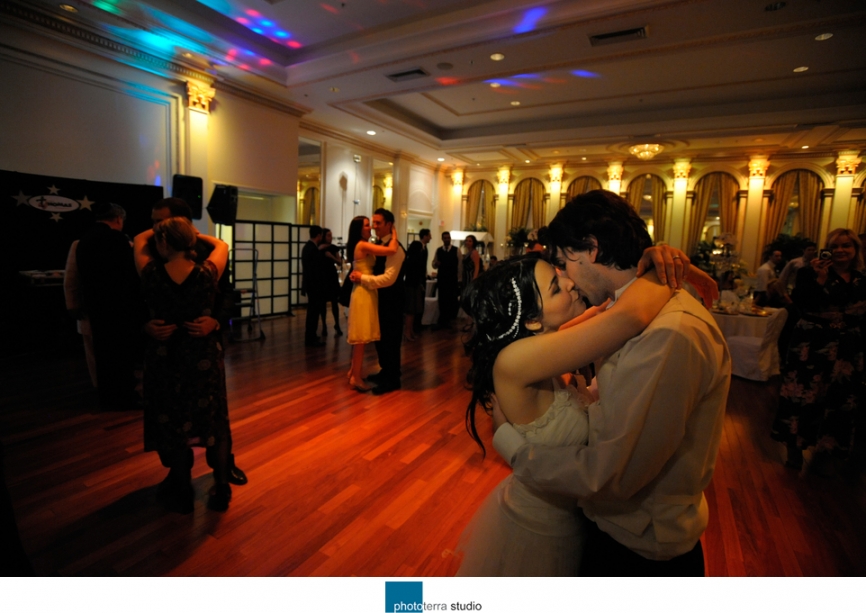 When looking for the perfect wedding photographer, couples look closely at a photographers portfolio. What's most important, is if the couple's philosophy and ideas are inline with the photographs presented to them by the photographer. Is this how they want their wedding to be represented?
It's a tough decision that many couples face – but surely one of the most important, and sometimes most expensive ones they must make. So it's best to choose wisely. With so many "types" of photographers, we wanted to focus on a style at Phototerra; photojournalism in weddings.
Wedding photojournalism is tremendously popular and is what most couples are looking for. Wedding photojournalism captures the essence of the wedding without the photographer telling the couple to pose or "look at the camera and say cheese!" However, being able to capture this essence and make the wedding photographs flawless is a skill only captured by ture photographers.
This type of wedding photography is classic and is much more than just a wedding phase or trend. Do you want a whole bunch of of group photos and trendy shoulder shots… or would you rather have your day captured in an elegant and natural nature? Most couples clearly choose the second option!
Any portfolio presented by the Phototerra team is filled with wonderful examples of wedding photojournalism at its finest, please don't hesitate to contact us for your next Montreal Wedding. (or anywhere else for that matter, we've traveling the globe giving beautiful couples weddings photos abroad!)