Here are some shots from an engagement session in New York.
But here's the thing, they were not engaged when we travelled to New York for the session!
Zaven invited me to come and shoot the proposal followed by a 1 hour engagement session the next day!  Unsuspecting Sylva had no idea.
I think we can say this is up there in the sneaky boyfriend of the year award!
Here is Zaven proposing to Sylva at Rockefeller Center – She had no idea we were there…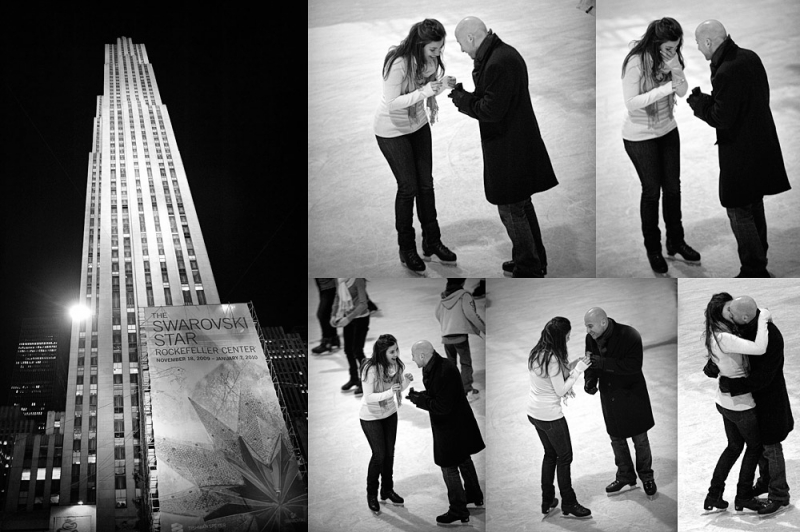 That is until she saw me in the bushes like a paparazzi tacking pictures of the whole thing!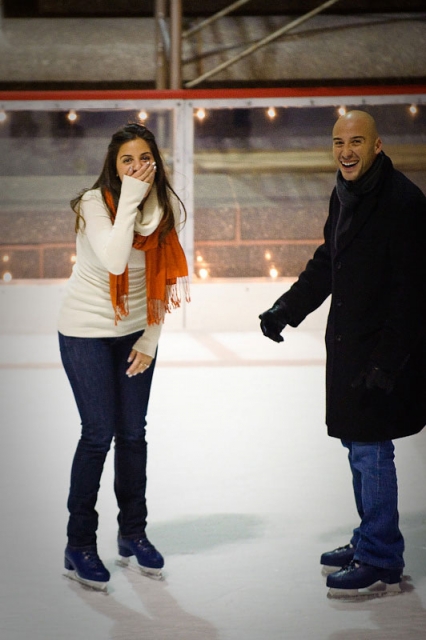 The proposal was followed by an evening walk – I think Sylva is still in shock….




Followed by a romantic 1 hour session the next day in central park.