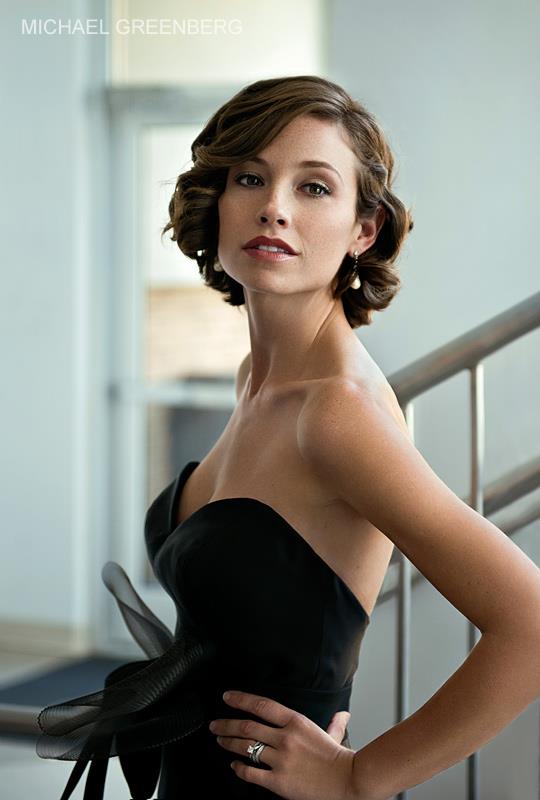 This was shot at a mini workshop in Florida. I love the D&B technique. Look at the skin. Clean, with texture and the freckles are intact. Yes, it is a long process to do this, but it's so much better than any other method. Also, the volume of the face has been enhanced with the simple play of channels – Nikon D3s 24-70/2.8 lens.
This is before and after. The entire image is below. Look at the volume her face has after D&B. The texture is there, the freckles are there, and it makes her look amazing. If you give your bride a portrait like this she will hug you for sure 🙂 Takes lots of time though – Nikon d3s 24-70/2.8; f4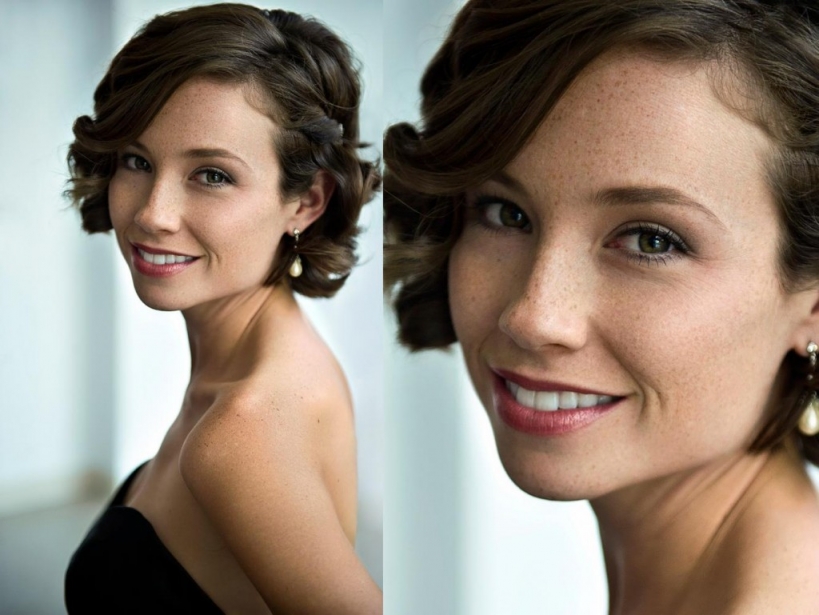 Say NO to "wedding skin retouching" Say YES to D&B!