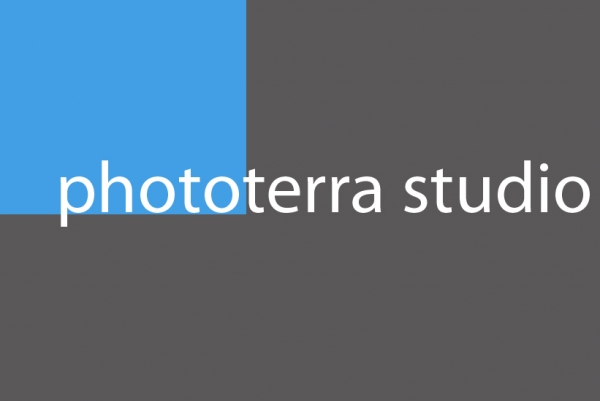 "Phototerra  is a leading wedding photography studio in Montreal and Toronto.  Our philosophy speaks to the sophisticated bride who expects both style and substance.  We challenge the status-quo with cinematic and photo-journalistic imagery,  creating an inspiring blend with a distinct editorial vision."
On our blog you'll find some of our favourite weddings and pictures that our team of photographers have taken.
Although all the weddings we've shot have been fabulous and filled with their own personal magic, we've selected the few we felt had a little extra punch to the overall visual story.
Hope you all enjoy our wedding photography, and subscribe to our RSS feeds for up-to-the-minute updates!
-Phototerra Studio