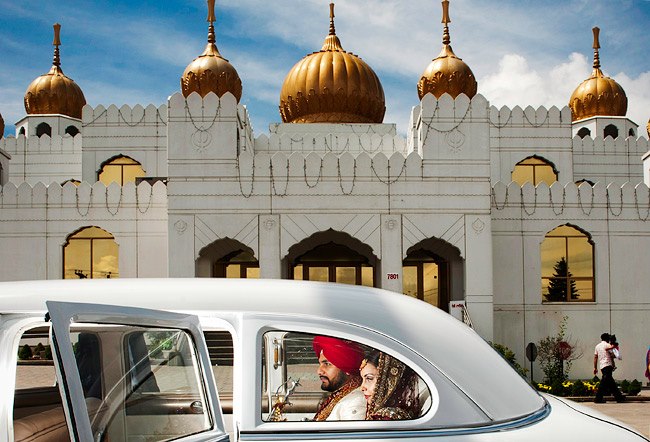 I've been going through some of our studio's archives and have found some really great unpublished wedding photographs.  From Montreal Weddings to wedding all over the world, there are some really fantastic moments our team has captured and as I comb through them I'm always so happy to find these great moments.  I'll certainly be posting them as I find them.
On another note, I can't believe June is around the corner. In Montreal and Toronto, the wedding season is in full swing!
Have a great weekend!