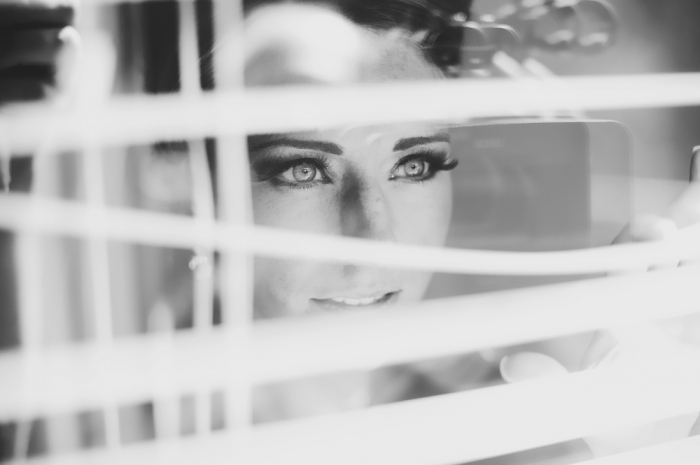 Today one of our couples wedding was published on the WedLuxe Magazine blog. This Toronto Wedding was a combination of true love and class.  Although you may have seen the feature on Wedluxe, we wanted to share a few other images from this Toronto Wedding.  Christal and Chris were married at the St Ambrose Catholic Church in Cambridge, ON and celebrated at the Grand Luxe in North York.
Christal was very generous in sharing her and Chris' story with us, so please read and enjoy!
It seems like all good love stories have thick and twisted plots, but for Chris and I our story is simple and pure. It all started on my lunch hour run when I noticed Chris had been working up the street at my neighbor's house renovating their kitchen. We exchanged glances as I breezed past him making sure I got his attention as I fixed my flowing hair. Did I mention I was only 5 minutes into the run, so my hair still looked fresh and bouncy? Despite my efforts, it seemed my first attempt at getting Chris's attention didn't go so well because like most typical men he seemed oblivious at my attempt to get his attention.
On the second day I timed my run perfectly, this time I went an hour early ensuring that my cool down walk would fall at exactly the same time he and I caught eyes the day before. To my dismay, his truck was packed up and gone by the time I got back to the street for my cool down. My perseverance didn't wane and my tactics only became more physically blatant after hearing that the kitchen renovation was ahead of schedule.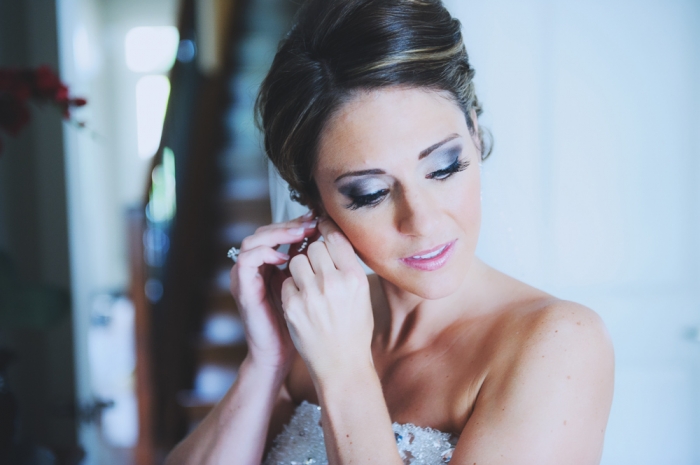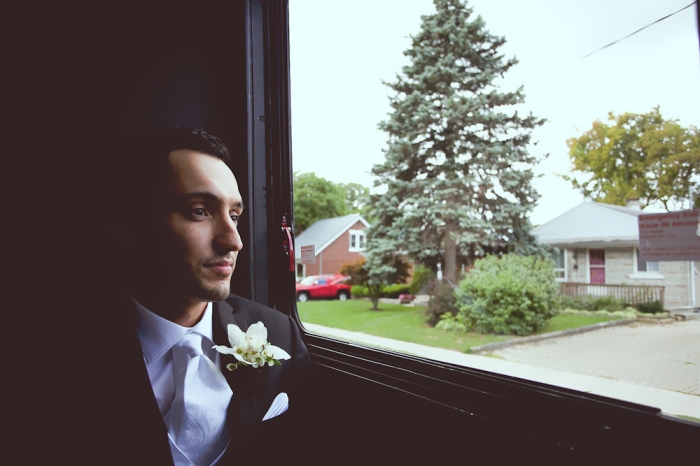 On the last day of the renovation I put on running shorts that looked more suitable for a top 20 dance video than a casual afternoon run around the block. This time I was motivated and had every intention of making sure Chris would get the picture load and clear. The execution couldn't have gone more seamless; I ended the run and began my cool down just as Chris was loading the back of the truck. He smiled and asked if I lived in the neighborhood, the rest is history as they say.
We dated for a year before he proposed on the night William and Kate Middleton got married, and in September of 2012 we wed at St Ambrose Catholic Church in Cambridge, and rung in the celebrations at the Grand Luxe in North York with family and friends. To sweeten the story, to our delight we are welcoming a baby in the New Year around the same time as the royal couple.