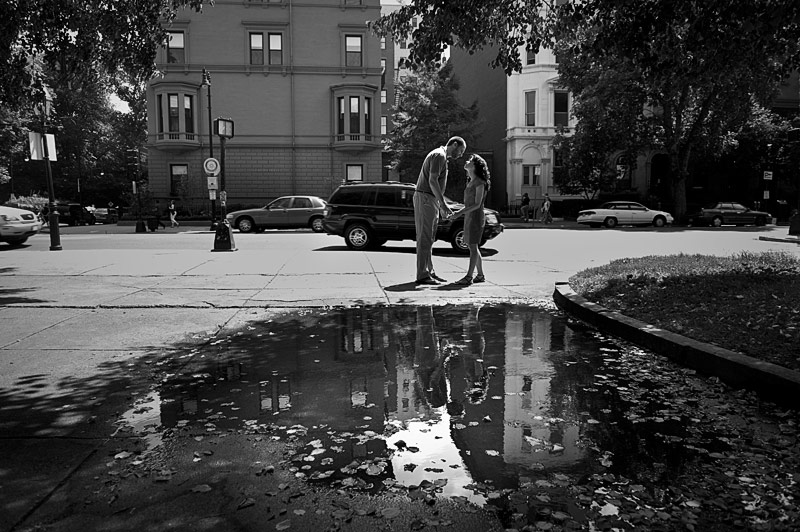 Melissa & Justin are a fun couple who met in Boston while in a connivence store!   We shot their casual shoot in Boston on the hottest day of they year!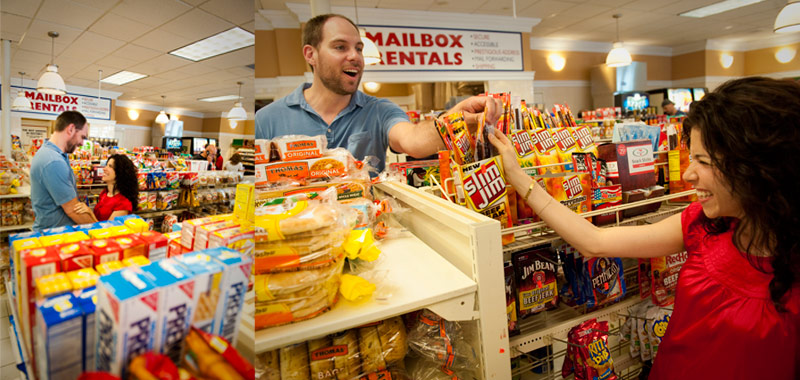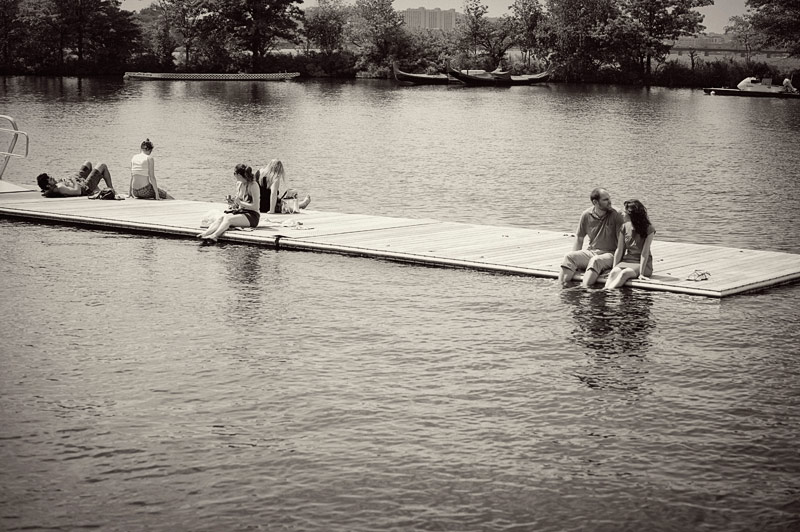 The wedding took place in Montreal where Melissa was born and raised.  Her beautiful Vera Wang dress was dramatic, emotional, modern, relaxed and causal at the same time.  It was just stunning!  They had their reception and ceremony at the  Neligan hotel in Old Montreal.  For this couple, we didn't leave the hotel to shoot pictures  – we shot everything in the hotel.  It goes to show, that the pictures aren't always about the background but the couple.  Great backgrounds help, but they are definitely not a must.






















To see the entire engagement session and more photos from the wedding watch the link here.