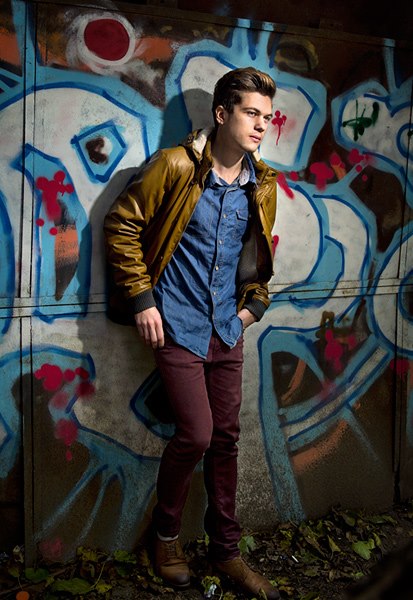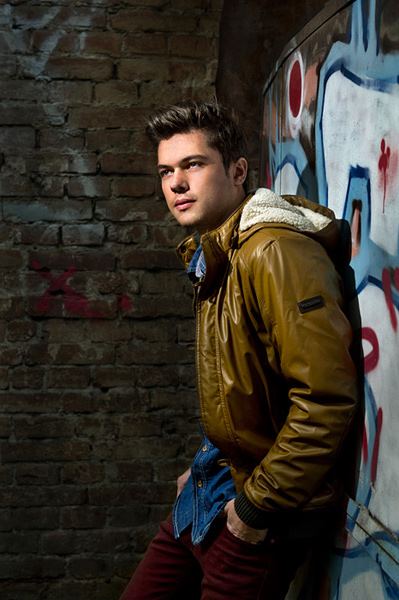 Michael has been traveling around the world and in doing so he has been able to capture some beautiful images. Although Montreal is where home is for Michael, we're showing you a few engagement session pictures from a recent e-session he shot in Krasnodar, Russia.
Here is more about the session from Michael.
This is not how the entire session looks like. They do have kissing under the tree, and hugging in the field 🙂 Those are easy to make. One flash sb900 was used in 80% of my imagery. It allows me to paint with light and saves me lots of time in post.