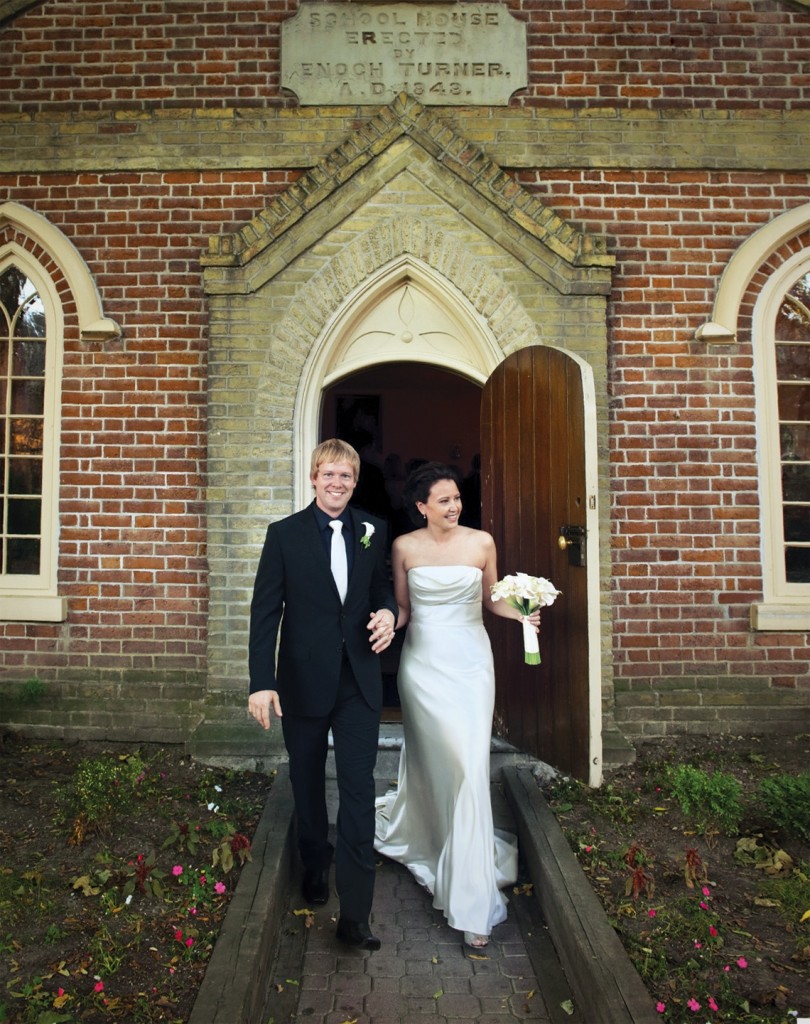 So we know it's been a while since you've seen a wedding from Phototerra, but we have a treat for you.  Daria, shot this amazing wedding this past summer in Toronto.  The couple, Neil and Helen are absolutely charming and sweet.  They chose a more historic backdrop for their ceremony and reception with an added contemporary touch.
Here is Neil and Helen's story from Helen:
"Neil and I met four years ago, and as cliché as it may sound, we knew we were meant for each other. Our life together so far has been adventurous through our travels, career changes, life's usual ups and downs… and we are most excited for our future.
Having both suffered huge losses, we were adamant that our wedding day be a celebration of the friends and family in our lives, but more importantly a reflection of our joy and love for each other. Daria, our awesome photographer, without a doubt captured all these emotions on film.
By having a historical site as our venue and with bringing in contemporary furniture, we effortlessly brought classic and contemporary together under one roof. Our wedding was elegant, beautiful and one fabulous party…. evidence of what our marriage will be!"
We couldn't have said it better ourselves!  Congratulations Helen and Neil!