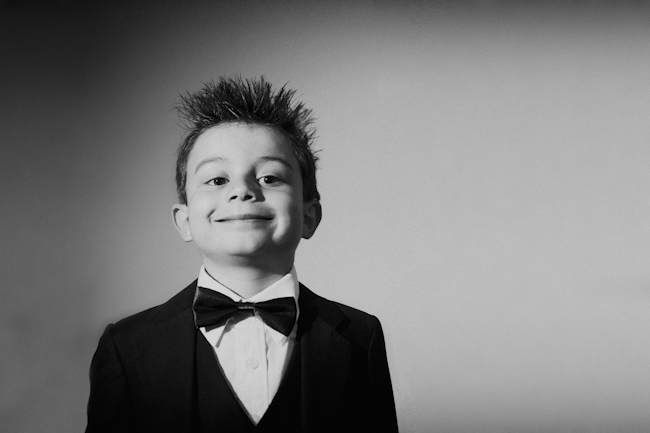 A child's expression is priceless.  From the sweet to the down right hysterical, we've seen it all. Kids at weddings certainly make things interesting and regardless of where the wedding may be in the world, capturing a kid being a kid, is always a lot of fun (and often makes us a tad bit jealous). 
We're sharing a few of the best kid moments from some of our Montreal and Toronto Weddings over the last few years. From hilarious to sweet we know at least one of these moment will make you smile.
Let us know what you think.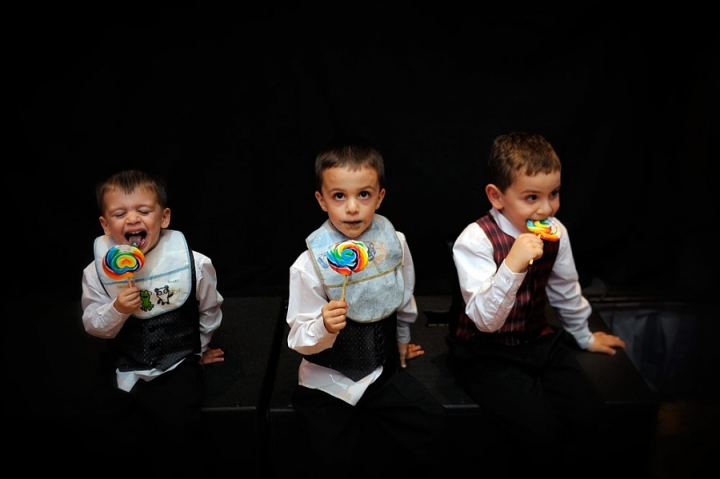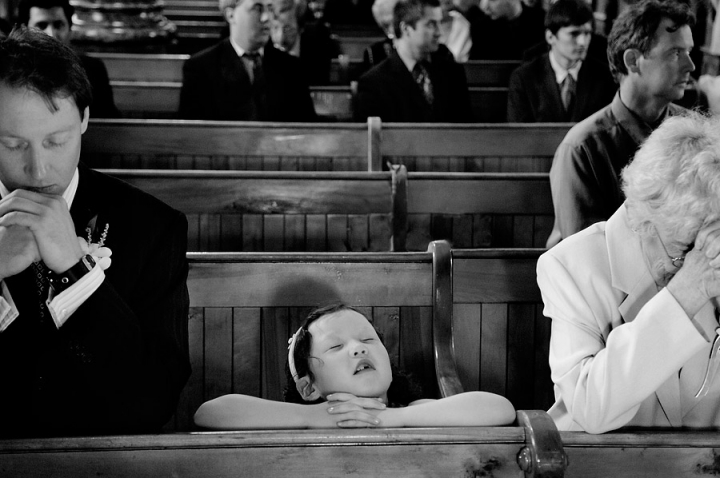 Thanks for looking!