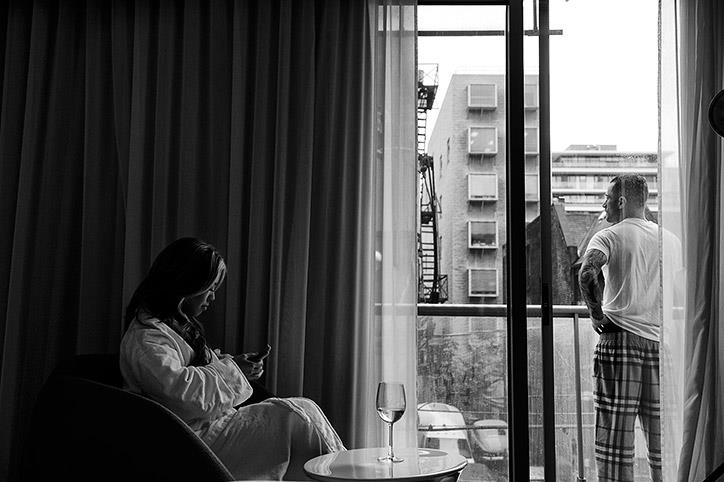 Morning after isn't always associated with something as positive as your wedding, but the latest trend in wedding photography is "morning after photo shoots."  Just when you thought you had smiled and posed for enough pictures the day before, the morning after session captures you in bed, enjoying each other after that magical day (and night). Clothing optional.
This trend hasn't completely swept the Montreal or Toronto Wedding Photography scene just yet, but more risqué engagement sessions are been requested on a more frequent basis.  It's the logical next step when it comes to documenting your wedding.  The morning/day after your wedding is certainly another special day, it's the first day you wake up together, married.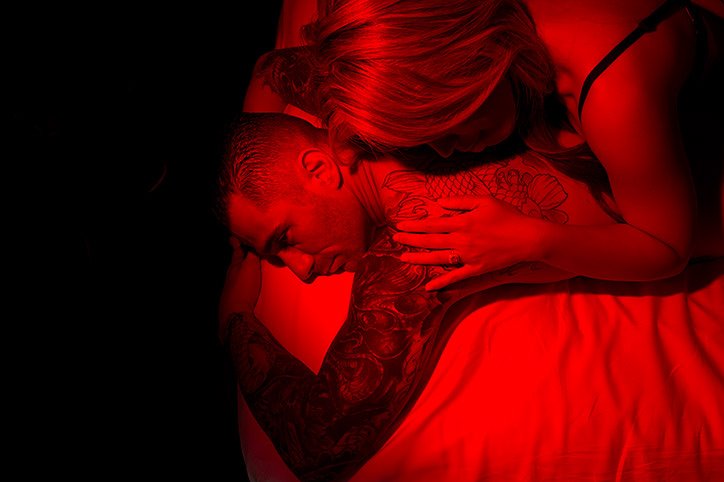 It's certainly an interesting concept. What are your thoughts?  These images are from an engagement session we shot earlier this year. This couple was looking for something a little less traditional.