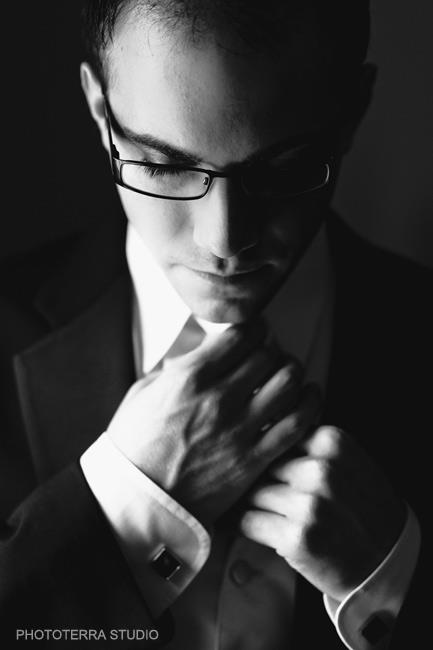 I often post pictures of our gorgeous brides and female models, but today it's about the groom. As a Montreal Wedding Photographer, I'm happy to work with couples from all backgrounds and places, Montreal is such a diverse city and I'm constantly learning. I love to teach, but I think we can all agree that we are all eternal students.
Anyways, enough about Montreal and it's beautiful weddings, (and my teaching…) enjoy this groom and this week's picture.
One last thing, What do you think he's thinking about?