When you see a couple like Kiran and Shawn you are simply witnessing a part of that newer generation of Canadians that represent the idealism of multiculturalism, humanism, and as a result Canadianism. It is quite a common to celebrate our ethnic differences, alongside our Canadianess.
So when you look through these photographs, you might think we've flown over to another continent, but pay close attention and you will slowly start to understand that the western hemisphere is present and quite evident. Our mosaic of cultures is part of who we are as Canadians, and as wedding photographers we fully embrace the opportunity to capture the true sense of our diversity.
Canada is a cultural haven for its people, and has for a long time given us the freedom to express our cultural differences. The idea of keeping and preserving the traditions of your country of origin is welcomed and overall there is a wider sense of what it means to be from this country. Anyone could be Canadian and when you have a wedding that reaches for its cultural origin, then that culture is emphasized to the max and maybe even more than its eastern counterpart. It is cultural paradox where the third world is continuously developing and reaching for western standards, and at the same time on the opposite side of the ocean first and second generation Canadians try to preserve and keep old cultural traditions in remembrance of the generations that came before them.
This wedding was shot in Toronto by myself and Daria.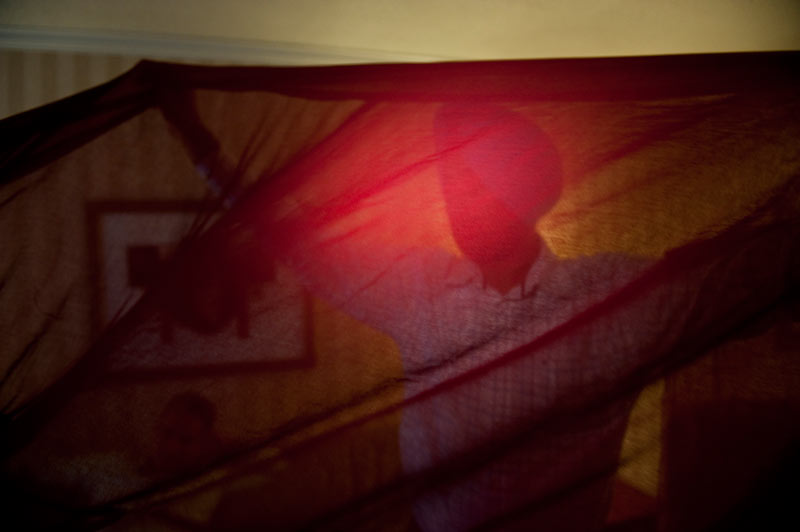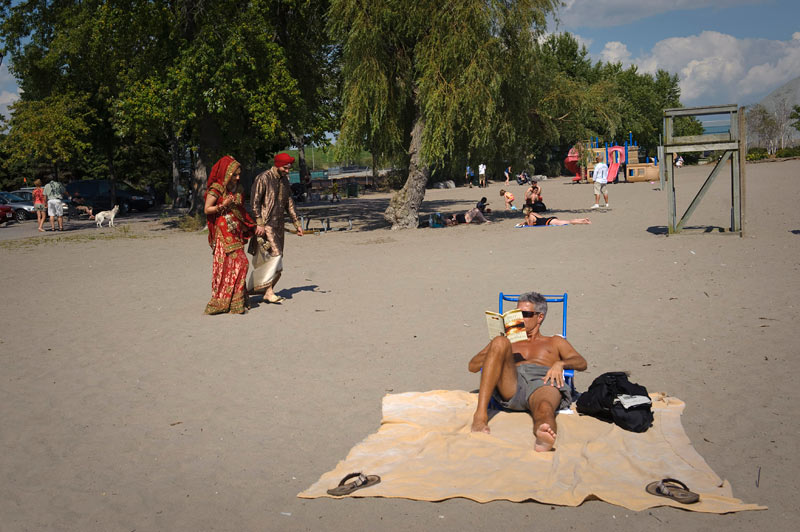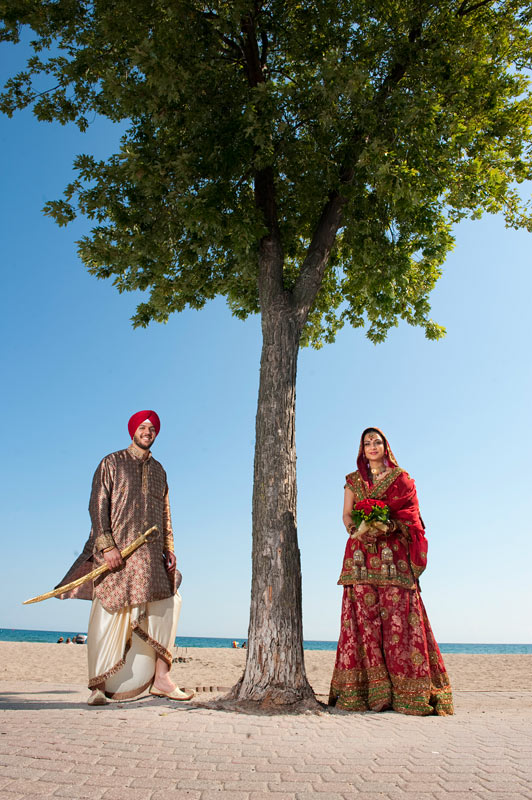 The following is one of my favorites.








Please, take a look at Kiran and Shawn's slide show at  this link or click play button below.