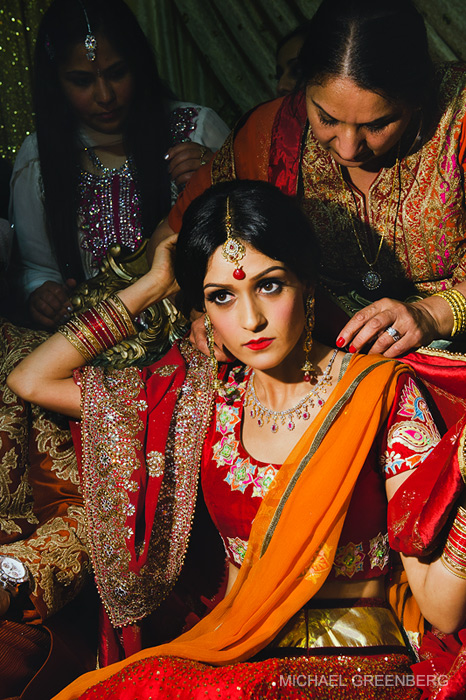 This picture is just one of many from a wedding we shot in Vancouver a few weeks back.  The bride is almost like a porcelain doll and her pose is just perfect. She truly is a classic beauty and although she has makeup on, you can tell she doesn't require it as the beauty resinates.
The colours in this shot are so vivid and lively, you really are taken to this place and this moment.
I hope you enjoy this preview. Let me know your thoughts!