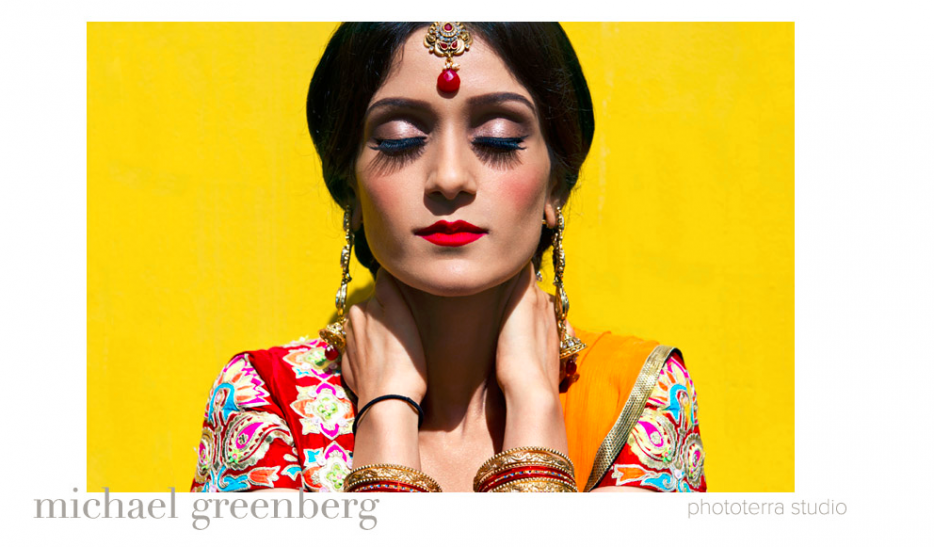 Congratulations Michael!
Chosen by the Junebug Weddings team, one of Michael's photos from a 2013 wedding was chosen as part of the 2013 Best of Wedding Photo Collection! This really is such a great honour as Junebug Weddings chooses the best from around the world. Only 50 images make the cut and we're so happy to see this amazing image of one of our Phototerra brides be selected.
To learn more about the Junebug's Best of the Best Wedding Photo Collection and to see more amazing images, click here.