Well there is some really big and exciting news to share with all of you! At the recent WPPI, Michael took the First Place Award and the Grand Award for the same image at the Wedding Portrait Photographers International's (WPPI).  It's really one of the highest honour in the competition!

The winning image was a Jewish family portrait.  The studio rented livestock for the shoot, including a sheep and a chicken.  It was very original and surely caught the attention of many!  In 2008, Michael won 1st place in the Photo Journalism (PJ) category of a Jewish man praying.  This year's winning family portrait was the same man's family!  He's the studio's lucky charm!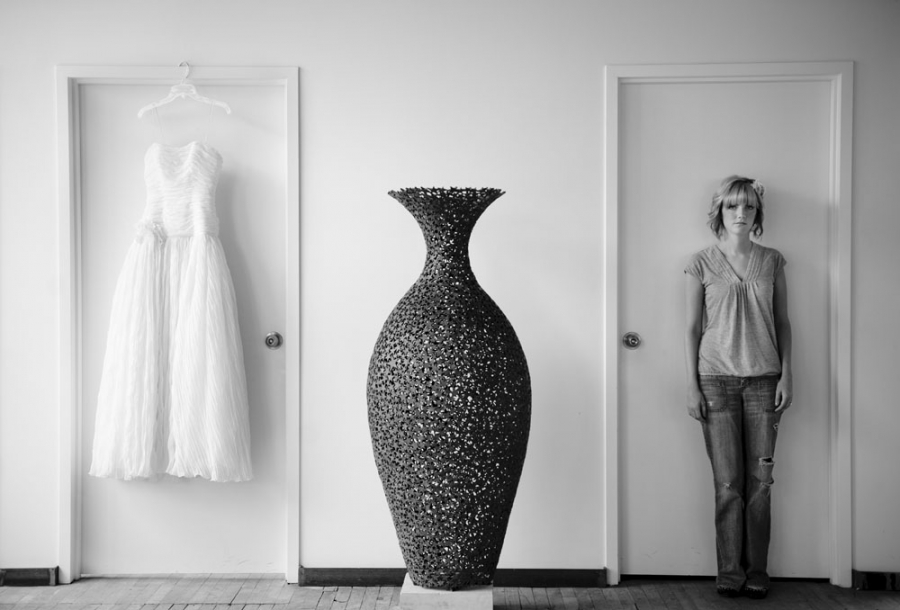 Michael wasn't the only winner at this year's WPPI. The studio's Daria Marchenko also won 3rd place worldwide for the Bride Alone category.  In 2009, Phototerra took home a variety of awards at the WPPI!
The 2010 WPPI has been an exceptional year for the Studio! We are extremely thrilled for Michael and Daria's success!  We worked so hard this past year, and recognition from the WPPI of this caliber really makes it all worth it!
On behalf of the entire studio, thank you for your kind words and support! We really appreciate everyone who has supported the studio!  In Toronto and Montreal, the studio is growing everyday and we are extremely thrilled to be working with local vendors and bride and grooms!  2010 will be a great year!