Core Photography Coverage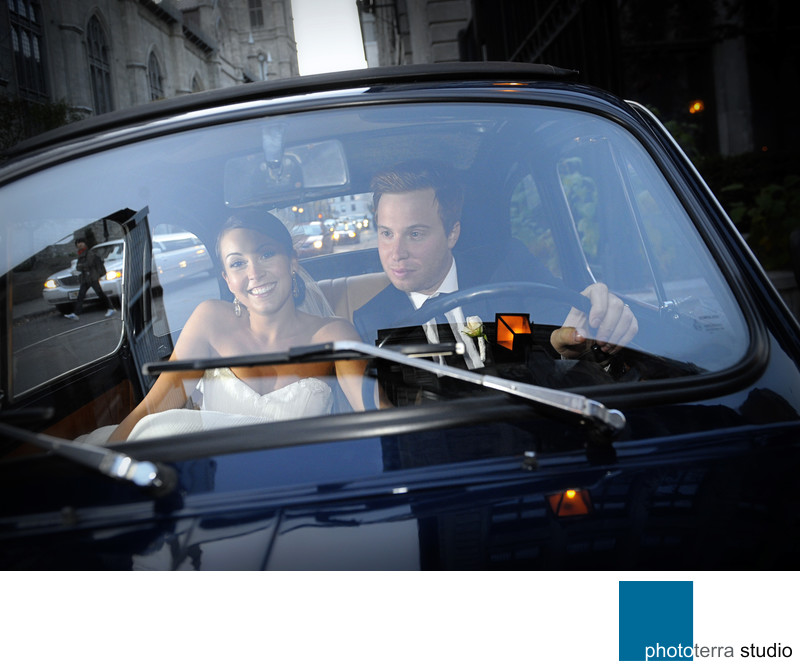 Satisfaction Guaranteed – The Core Coverage

Every wedding photographer has a practical way she or he provides their service. Over the years in the wedding and engagement photography business and with the help of our client's preferences and ideas, we have developed our approach to photography coverage that we call the Core Coverage. As determined by our highest standards for quality and artistic realization, your wedding photography will be complete with this Core.

So what is this Core, and why is it so valuable? The core values of our work are at the heart of our photography coverage. Your guaranteed satisfaction with your wedding pictures and our service comes from the following:
Our desire to do the best work, and we mean this literally. We outdo ourselves and others we look up to every single time we photograph. It's like a personal challenge to be better and grow as professionals.

We want to make you the happiest, and for that to happen, you need to have 1 or 2 of our photographers and a generous amount of wedding photos.

If you want a lot of variety in your photos; artistic, photo-journalistic, candid, and editorial - please give us as much time as you can afford.

Below is a list of all the items in our IDEAL Core Coverage - included with every package and custom options with 2 photographers. We hope our thorough explanations will help you better understand why these are the necessary parts for the best wedding photography outcome.

Core Coverage – List of Services and Products
Copyright © 2021 Phototerra Studio Toronto Inc. All Rights Reserved - Privacy Policy - Terms and Conditions