Core Coverage A la Carte by Phototerra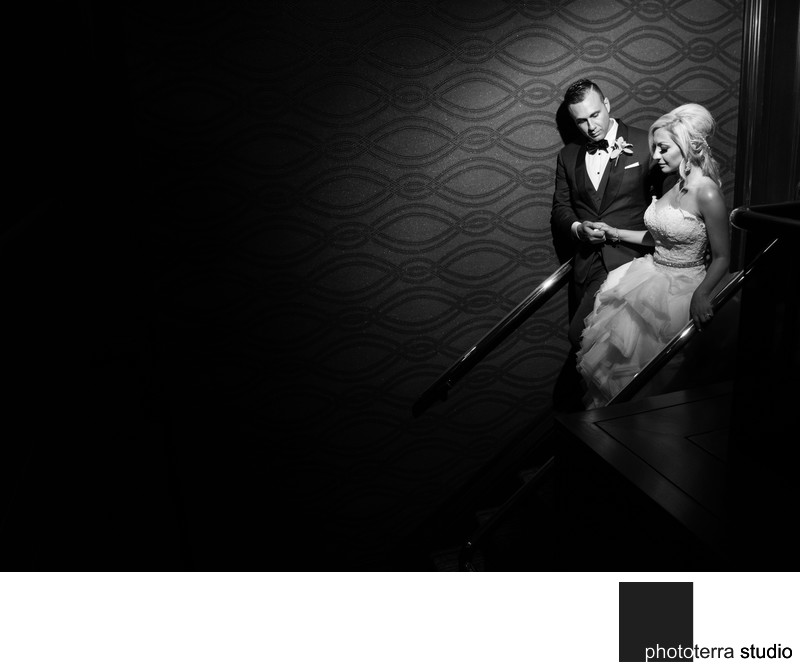 The Difference in our Cores
The difference between the "A la Carte" Core Coverage and the Core - an integral part of our wedding photo-packages, is the volume of masterfully retouched prints (from 150 to 100), 1 or 2 photographers, and the total amount of images provided in edited digital format. You will have approximately 100 photos for every hour of our presence on your wedding day; 6-hour-600 pics, 7-hour-700 pics and so on.
You still get to work with prize-winning photographer. Your digital services are intact, and the same gift options await you!
We want to hear from you; please Reach Out!
Copyright © 2021 Phototerra Studio Toronto Inc. All Rights Reserved - Privacy Policy - Terms and Conditions