Hourly Wedding Photography
Hourly Wedding Photography Coverage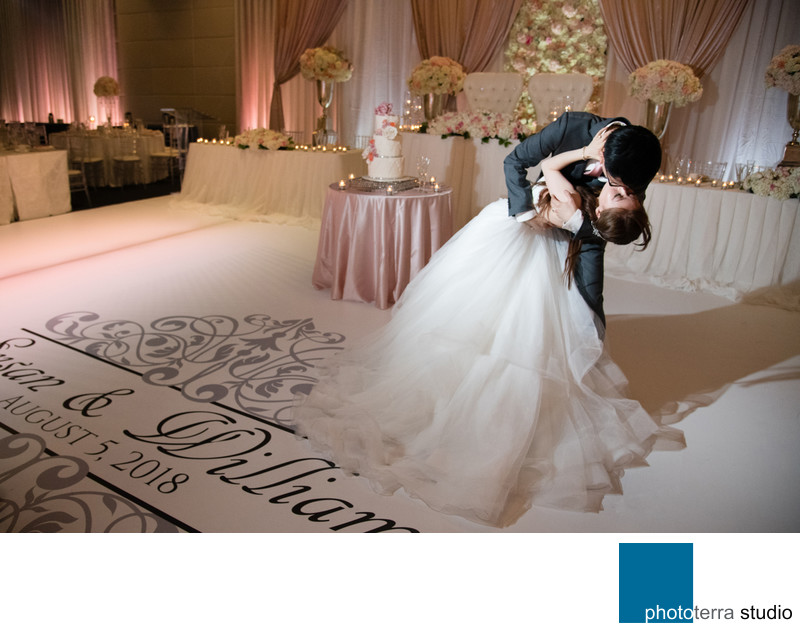 Great Amount of Hours for Wedding Photography

10 hours of photography is a comfortable amount of hours for the modern Toronto bride as well as for our artists. We have enough time to cover all the most beautiful parts of the wedding day. If you are looking for this type of coverage, take a closer look at our Digital pre-set photography packet. Typically, 10-hour coverage starts around noon and ends at 10 pm. Because we always work as a team of two photographers, we can split in the morning to cover the bride getting ready as well as the groom's preparations. The 10-hour photography bundle is ideal for couples looking to get married in the later afternoon. If your ceremony starts earlier, we recommend either adding more hours or opting for one of our pre-made wedding photography packages; Modern, Classic or Timeless.

The more hours of photography time we can have, the more variety you'll have in your wedding pictures, the more masterpieces of you we can produce. Nevertheless, keeping our team past 11 pm is not necessary. We look for beauty during the entire wedding day, but after 11 pm we mostly find tipsier wedding guests. These images can be a lot of fun, but they won't make it to your wedding album. So save your funds for a post-wedding couple's photo session or family portrait photography instead.

If you are interested in less than 10 hours of photo-services, our hourly, fully tailored photo-bundles are the way to go. Without compromising on the quality of your photos and overall positive experience, we carefully created the 6-Hour, 7-Hour, 8-Hour or 9-Hour package options.

Important to note is that regardless of the type of package or bundle you select for your wedding photography needs, if on the wedding day you suddenly feel it is not enough and you wish to keep us longer, then you can make that decision right there and then. We will stay overtime for as long as you need us. Find out more about our overtime rates and other photography services.

Similarly, if we feel we need more photos of you, we might pull you out of your reception for a 20 to 30-minute night-time-wedding-shoot. Please trust in our expertise. We only want the best for you.
If you are not sure about the best number of hours that you need, Call Us right away and start a conversation. We will tailor a stress-free wedding day schedule that is specific to you.
Copyright © 2021 Phototerra Studio Toronto Inc. All Rights Reserved - Privacy Policy - Terms and Conditions