Customized Wedding Photography Bundles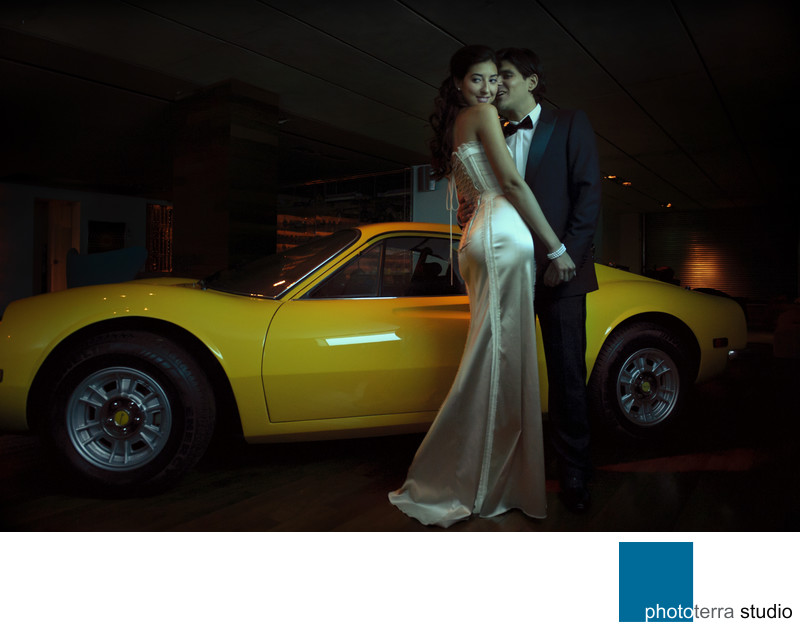 A la Carte Photography Coverage
Tell us what you value the most, and we will customize a package that fits your budget, ideas and wishes. If you are looking for a different amount of photography coverage, or have specific preferences for our wedding books and other products or services we offer, then customized photography bundles are the way to go.
You can choose to have 1 or 2 photographers for your event. They will have an assistant with them to help out. That's why we offer all options under 10 hours, with 1 professional. You can still enjoy a lower price with 1 photographer for up to 12 hours, or you can pick from all the other choices we thoughtfully created to suit your photography needs!
Click on each option to see which one is best for you! P stands for Photographer.


The total number of photographs that you receive varies with the amount of coverage you desire at a rate of approximately 100 images per hour. Also, we offer a fixed amount of 100 masterfully retouched images for every package with 1 photographer and 150 of these gems with every team of 2 professionals. Apart from these differences, our Core Coverage, (which is how we are certain that your wedding photography experience and the final product will make you the happiest), is included in its entirety in every Phototerra photography customized bundle.

What do most people do? Most people hire us for 10 hours or more. For that reason, our first photo-package starts with 10 hours of coverage. If you are not sure how many hours of photography you need, please contact us right now. We are here to help!
Copyright © 2019 Phototerra Studio Toronto Inc. All Rights Reserved - Privacy Policy - Terms and Conditions