Wedding Photography Pricing and Packages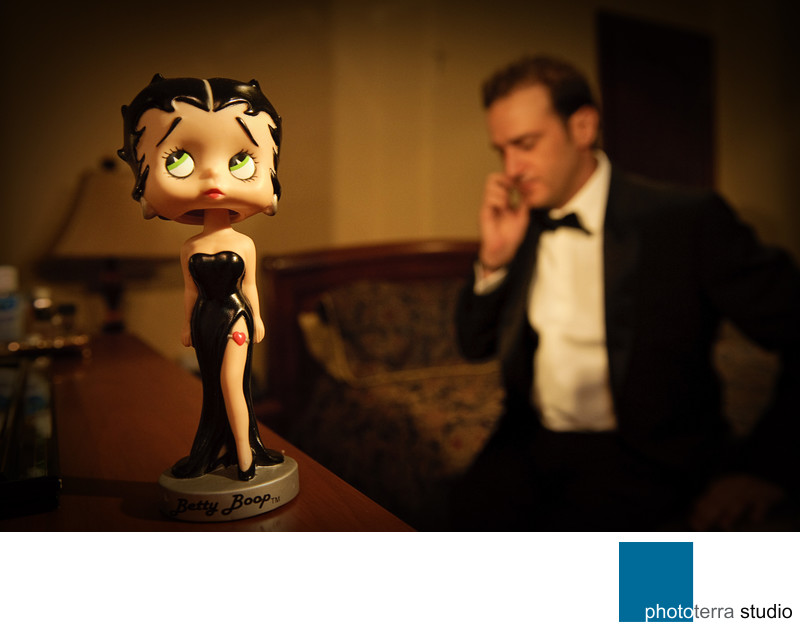 Toronto Wedding Photography – Phototerra Rates



On this page, you will find two types of wedding photography pricing structures that we offer our clients; Packages and Customized Bundles (otherwise known as A la Carte).
We base our pre-set packages on the most popular hourly coverage in Toronto, as well as our trendiest products. With customized pricing, you can choose precisely the amount of coverage and types of products that you need. No single price structure is set in stone. It is possible to add more items or services to our packages. Our clients love the flexible approach to prices because it conveniently suits most wedding photography budgets.

We will happily help you assemble a package with exactly the products and services you want. All we need to do is have a conversation together, listen to what you love, envision and expect, and understand your values.

Why choose Phototerra for your wedding photography? We will deliver an outstanding experience and incredible pictures of you and your loved ones. Please connect to start the conversation!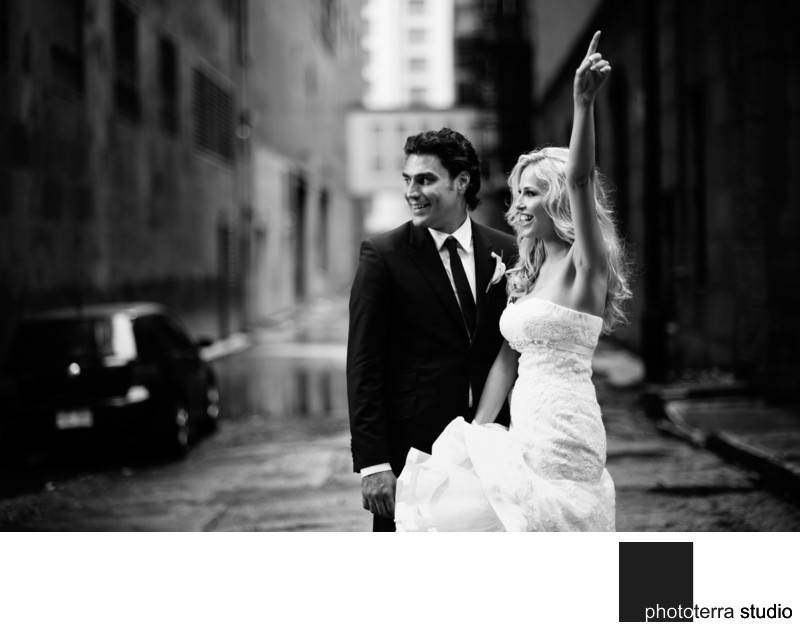 Wedding Photography Packages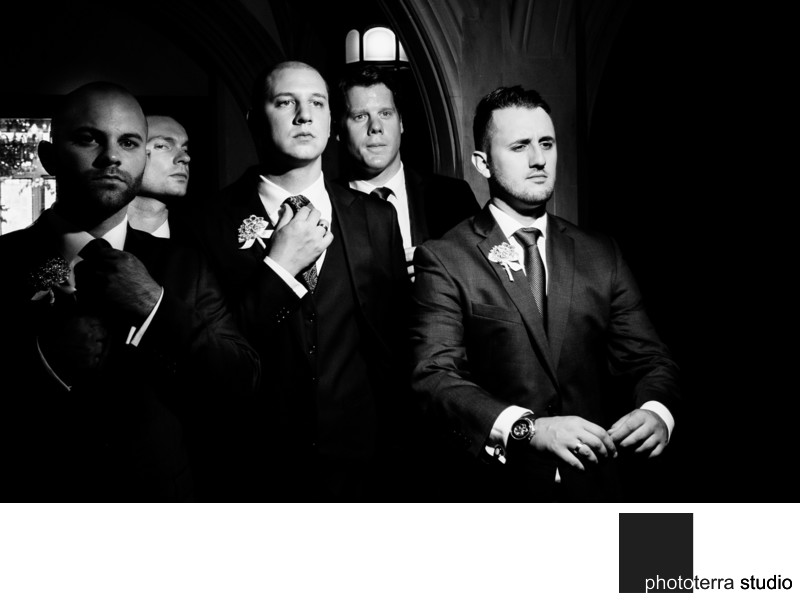 From Lavish to Affordable Photography Coverage
We offer four varieties of pre-set wedding photography services and product. We decided to list our packages in descending order according to price.
They are Timeless - $8150, Classic - $6990, Modern - $5990, and Digital - $4990.

All of our packages share a core, which guarantees a successful wedding photography coverage by Phototerra and top customer satisfaction. We call it the Core Coverage, and it includes the following:
The differences between our packages are as follows. Modern wedding photography pricing kit includes more hours of photography and an engagement session. The Classic also has more hours, but instead of an engagement shoot, it has a beautiful album, while the Timeless package comes with 12 hours, big wedding book, 2 parent wedding book copies and an engagement session.
Customized Wedding Photography Bundles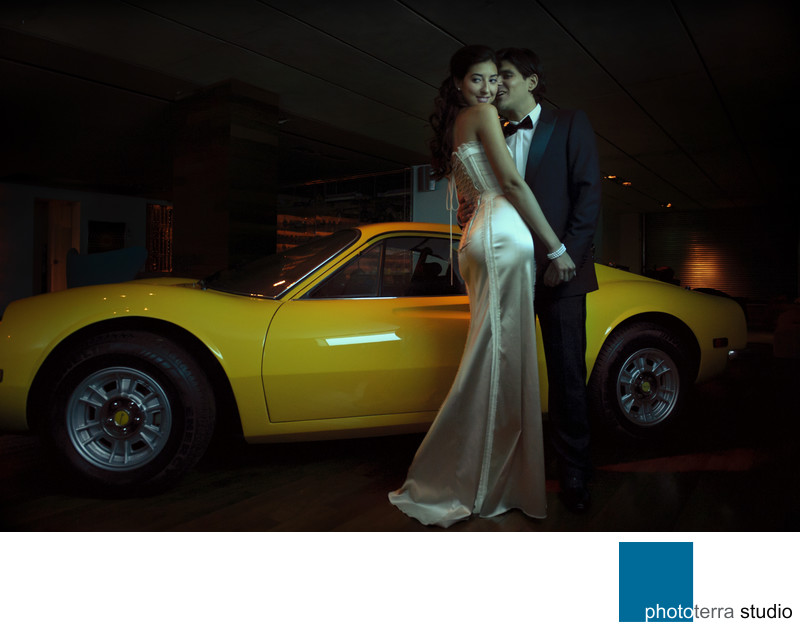 A la Carte Photography Coverage
Tell us what you value the most, and we will customize a package that fits your budget, ideas and wishes. If you are looking for a different amount of photography coverage, or have specific preferences for our wedding books and other products or
services
we offer, then customized photography bundles are the way to go.
A la Carte wedding photography is based on 500 dollars per hour rate with a minimum 6-hour requirement. These are the hourly bundles in ascending order according to price:
6 hours - $3000, 7 hours - $3500, 8 hours - $4000, and 9 hours - $4500

The total of edited photographs that you will receive will vary with the amount of coverage you desire at a rate of approximately 100 images per hour. However, we offer a fixed amount of 100 masterfully retouched images for every package under 10 hours. Apart from these differences, our Core Coverage, (which is how we are certain that your wedding photography experience and the final product will make you the happiest), is included in its entirety in every Phototerra photography customized bundle.

What do most people do? Most people hire us for 10 hours or more. For that reason, our first photo-package starts with 10 hours of coverage - Digital - $4990. If you are not sure how many hours of photography you need, please contact us right now. We are here to help!
Copyright © 2019 Phototerra Studio Toronto Inc. All Rights Reserved - Privacy Policy - Terms and Conditions
Wedding Photography Pricing