Wedding Photography Pricing and Packages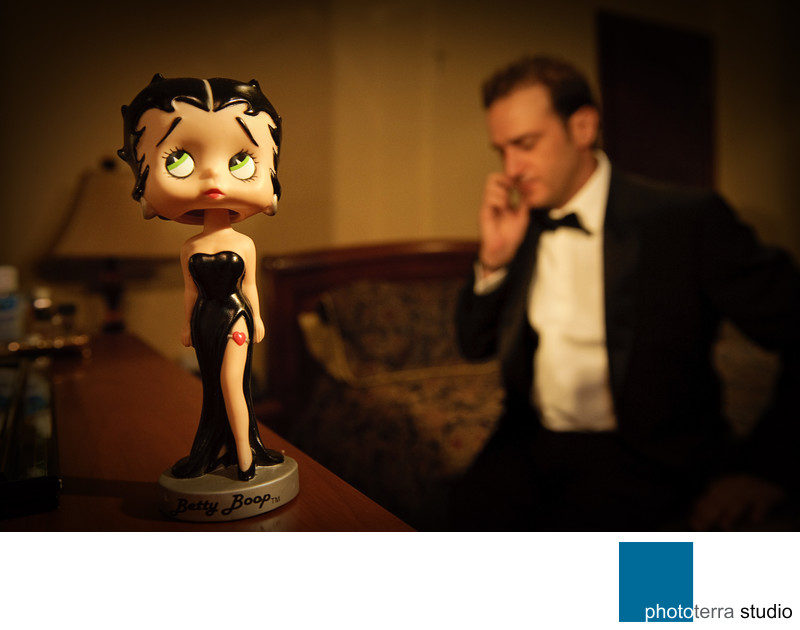 Our Rates



On this page, you will find two types of wedding photography pricing structures that we offer our clients;
Packages
and
Customized Bundles
(otherwise known as A la Carte).
We base our pre-set packages on the most popular hourly coverage in Toronto, as well as our trendiest products. With customized pricing, you can choose precisely the amount of coverage and types of products that you need. No single price structure is set in stone. It is possible to add more items or services to our packages. Our clients love the flexible approach to prices because it conveniently suits most wedding photography budgets.

We will happily help you assemble a package with exactly the products and services you want. All we need to do is have a conversation together, listen to what you love, envision and expect, and understand your values.

Why choose Phototerra for your wedding photography? We will deliver an outstanding experience and incredible pictures of you and your loved ones. Please connect to start the conversation!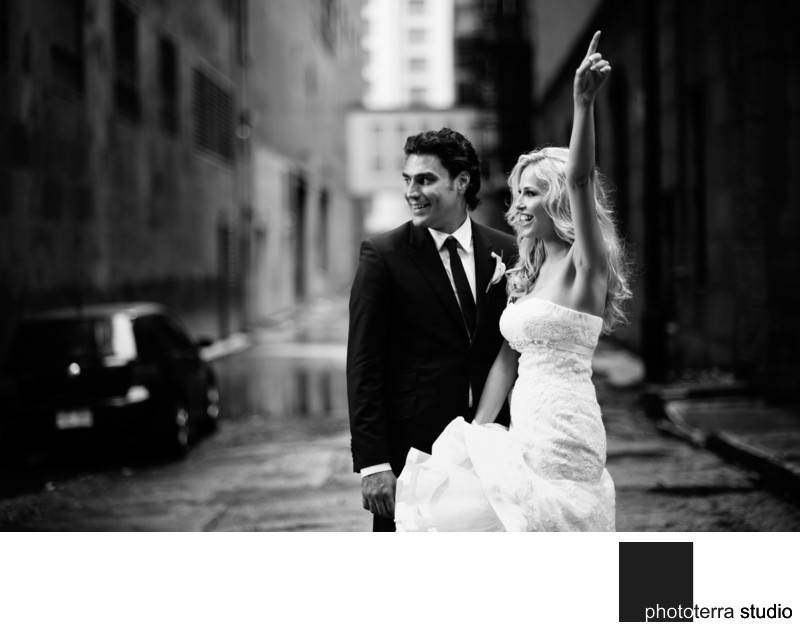 Copyright © 2021 Phototerra Studio Toronto Inc. All Rights Reserved - Privacy Policy - Terms and Conditions
Wedding Photography Pricing