Two Wedding Photographers
2 Award-Winning Photographers for Your Wedding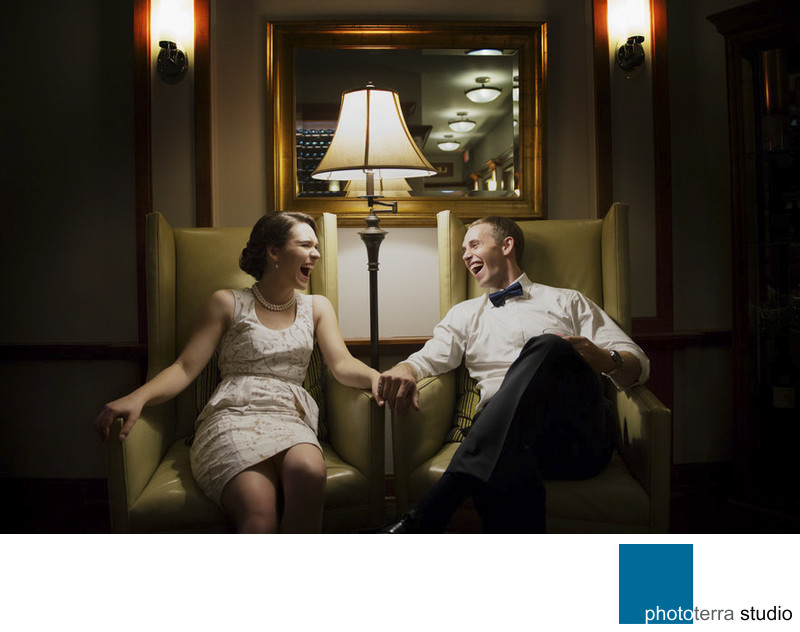 Why We Love Teamwork

Teamwork is the essence of our Core Coverage. By working together, we achieve fascinating results in the quality and variety of your wedding pictures. This is how our team works:
You select the principal photographer from one of our skilled award-winning professionals, and that artist will concentrate on photos of you and your partner. Your chosen cameraman will cover the wedding, couple's portraits, and the bridal preparations pictures.

We will complement the team with a second prizewinning Phototerra photographer who has distinct responsibilities. She or he will take care of all your detail shots, your guests during the cocktail hour, your extended families, and the wedding attendees at the reception. Moreover, the second shooter is in control of various angles that the team discusses during their preparations for your event. "I will shoot close-ups, while you take the wide-angles" is a tiny example of the type of dialogue your champion photographers have before your wedding.

Sometimes you will see how your photographers help each other with creative lighting techniques throughout the day. Other times, you will notice how they compensate for one another's perfect shot. For example, during the wedding ceremony, a fleeting moment has a chance of being captured twice, from opposite angles and with different lenses.


Teamwork allows for the creation of the most artistic and notable works. Collaboration is an integral part of our success as photographers, but most importantly, it is a guarantee to the success of your event. We can split at the beginning of your special day to cover the morning preparations of the bride and groom simultaneously, and we can shoot alone, but we prefer to stick together.
Hire our team
!
Copyright © 2021 Phototerra Studio Toronto Inc. All Rights Reserved - Privacy Policy - Terms and Conditions