Classic - Wedding Photography Package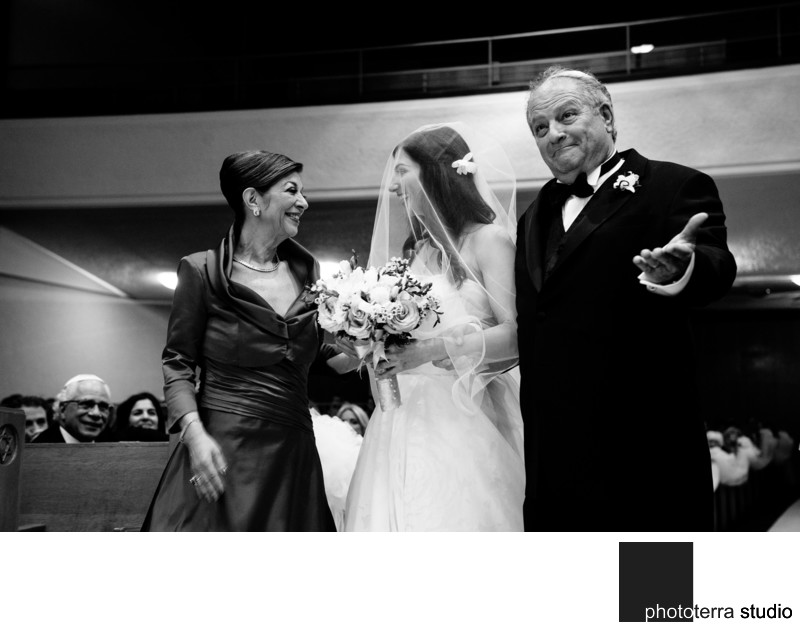 Classic Package Details - $6990
Classic – Comes with a perfect amount of wedding photography reportage and one of our elegant wedding albums at a bargain price.
Why choose the Classic package?
You should select this option for 3 reasons:
You are a classy couple. You are looking for a seamless, hassle-free wedding day schedule and wish to maximize your photography time for bride and groom pictures and family photos. A 11-hour wedding photography service will exceed your expectations. The more time we spend with you taking pictures, the more variety of wedding photos you will have.

You are fairly busy professionals with little time to devote for additional photo sessions and would rather have more tangible versus only digital wedding photography products.

You believe in the importance of a beautiful wedding book. You probably looked at the wedding pictures of your parents growing up a few times, and you also want to have an elegant yet modern wedding album.
Classic – List of Services and Products
11 hours of Wedding Photography Coverage

1 Award Winning Photographers

1 Photographer Assistant (Upon Photographer's Request)

Young Book 9.5 x 13 inches with the box (40 pages)

5 Sneak Peeks Available Within 2 Weeks (Upon Client's Request)

Please consider adding more wedding photography products like the matching parent books or canvases and other wall-art to this package. Our Classic wedding photography proposal can be tweaked to include more options for other photography services.

We pulled together a list of questions that our clients most often ask about our pricing. You can find this information in our FAQs.
Copyright © 2021 Phototerra Studio Toronto Inc. All Rights Reserved - Privacy Policy - Terms and Conditions