Wedding Photography Packages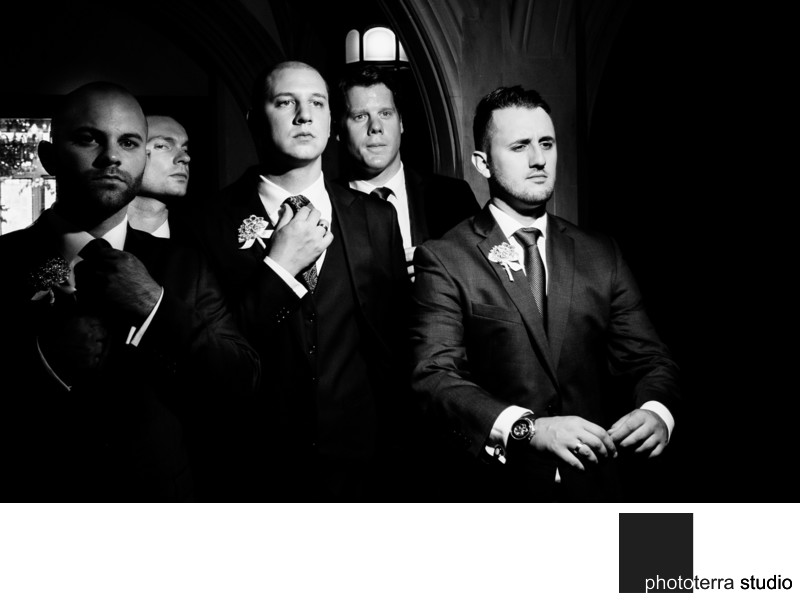 Photography Coverage

We offer four varieties of pre-set wedding photography services and product. We decided to list our packages in descending order according to price.
They are Timeless - $12550, Classic - $8990, Modern - $7550, and Digital - $5990.

All of our packages share a core, which guarantees a successful wedding photography coverage by Phototerra and top customer satisfaction. We call it the Core Coverage, and it includes the following:
10 hours of Wedding Photography Coverage

1 or 2 Award Winning Photographers

1 Photographer Assistant (Upon Photographer's Request)

Up to 1000 High-Resolution Sorted and Edited Images

5 Sneak Peeks Available Within 2 Weeks (Upon Client's Request)
The differences between our packages are as follows. Modern wedding photography pricing kit includes an additional hour of photography and an engagement session. The Classic also has 11 hours, but instead of an engagement shoot, it has a beautiful album, while the Timeless package comes with 12 hours, big wedding book, 2 parent wedding book copies and an engagement session. Most importantly, the Timeless package comes with 2 award winning photographers who's names and work are featured on our site. The Timeless has it all.
Copyright © 2021 Phototerra Studio Toronto Inc. All Rights Reserved - Privacy Policy - Terms and Conditions