Why Hire Us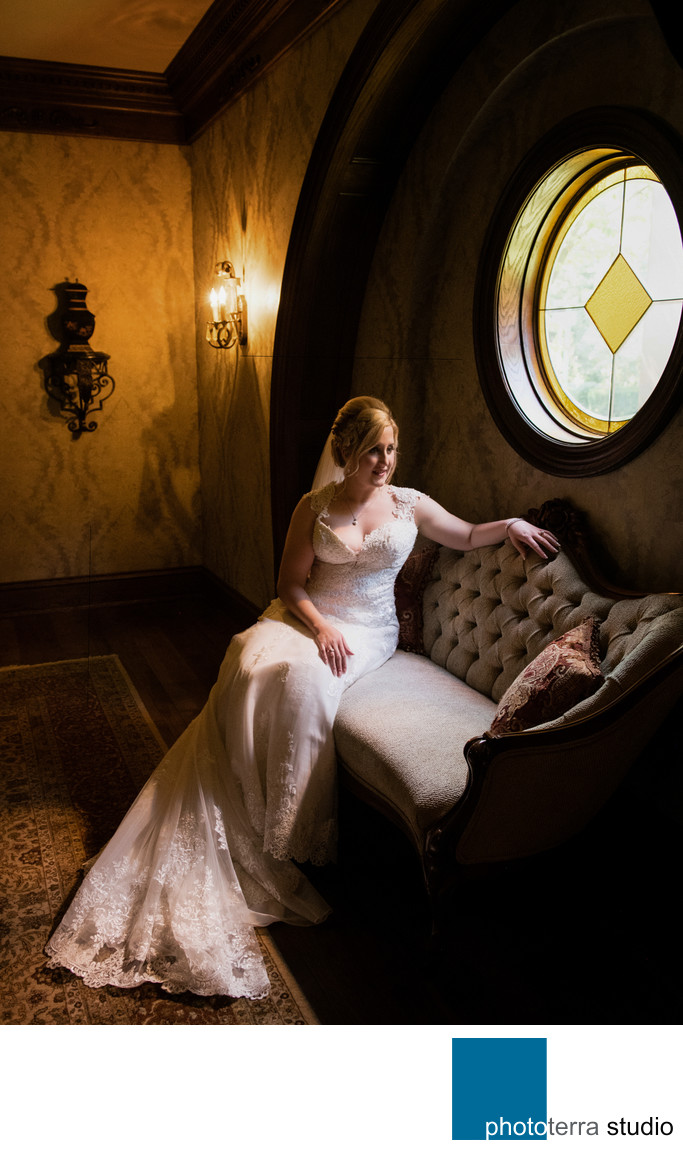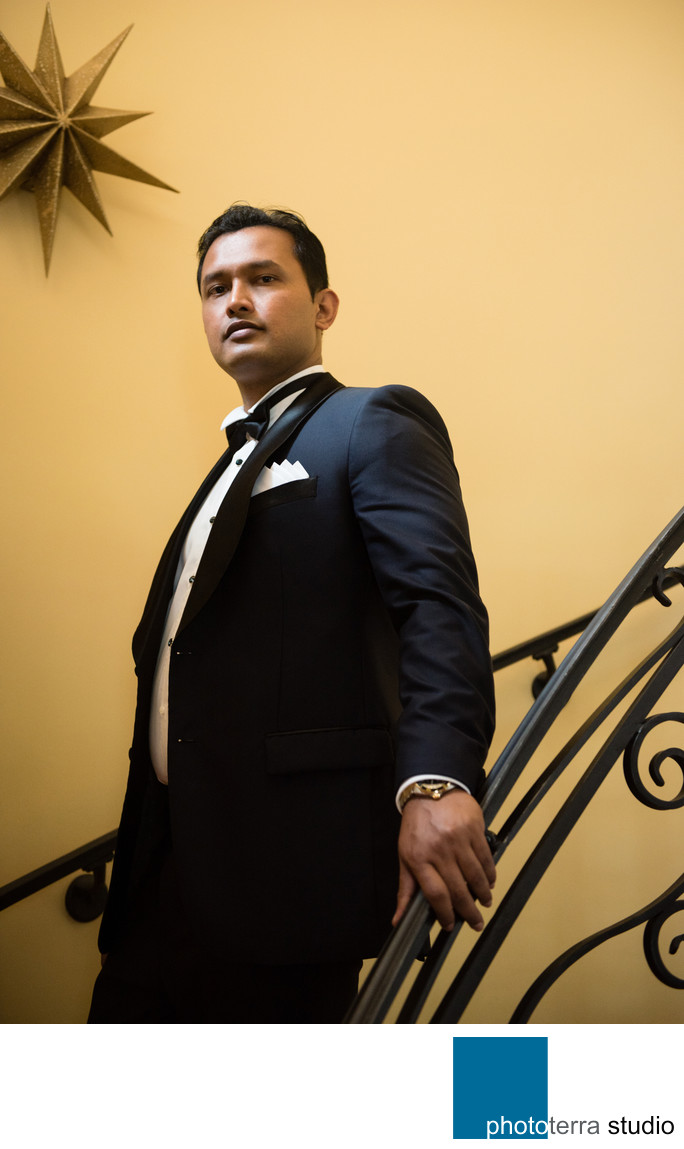 Top Reasons to Choose Phototerra as Your Wedding Photographers
Below is a shortlist of reasons for selecting us to photograph your wedding. You should hire us because:
1. You'll have the most amazing wedding pictures! We happen to exceed our couples expectations creating long-lasting relationships along the way.
2. We embrace original ideas challenging ourselves again and again because we strive to better our performance and inspire our couple with their ultimate experience.
3. We believe in being different and create photography products that merge all aspects of our skills as celebrated photographers.
4. You are in the best possible hands. We photographed over 1000 weddings, and on March 15th, 2019, Phototerra celebrated its 17th birthday. That's a lot of practice in wedding and engagement photography. We have more experience than most photographers in Toronto.
5. We don't follow novelty trends because these are economic concepts. Instead, we focus on long term value that our photographs create; they will outlast every fad out there. Your wedding photos will be loved and respected for generations to come.
6. We have fantastic photo-journalistic abilities, aka storytelling, composition skills, and lighting techniques.
7. We teach photography all over the world. Before we used to host workshops, now we produce educational e-commerce photography material.
8. Among other awards, we hold the Double Master status, which is one of the highest honors and achievements in wedding photography as judged by WPPI (Wedding Portrait Photography International).
9. You share our values. You believe that our photography can help you, that by working together we can achieve the unimaginable.
10. You should hire us because it is not about the best price or how many products you will get. It is all about the most beautiful outcomes and the sweetest memories that you will have.
11. Hire Us! Because you deserve the best photos of your wedding and we know how to take them!
With that being said, it is with great feelings of gratitude; we cite Paige Paterson, our recent client, and friend. This citation is from Paige's Google review on Phototerra Google front.
"You hire Phototerra because they are the best… I recommend Phototerra to any woman who wants to feel sexy and classy on her dream day. I recommend Phototerra to anyone looking for something DIFFERENT, who wants a unique eye, an experienced touch, calming energy, and an efficient team."
-Paige and Roopesh (2018)
Copyright © 2021 Phototerra Studio Toronto Inc. All Rights Reserved - Privacy Policy - Terms and Conditions