WPPI
Our relationship with Wedding Portrait Photography International (WPPI) is a long and interesting one. After winning 65 Accolades of Excellence, 14 Silver, 13 Silver Distinction, 1 Gold and 2 Gold Distinction awards as well as 2-Third Place, 6-Second Place, 6-First Place prizes, and 1 Grand Award in a span of 8 years, following numerous speaking engagements, leading 4 Masterclasses, receiving the title of a Double Master status, and judging the competition for 2 years, Michael Greenberg's WPPI chapter feels complete. His participation at the WPPI has reinforced his beliefs in education and continuous self-mastery. Michael's success inspires us daily; having this caliber of photography on our team is both an honor and a blessing.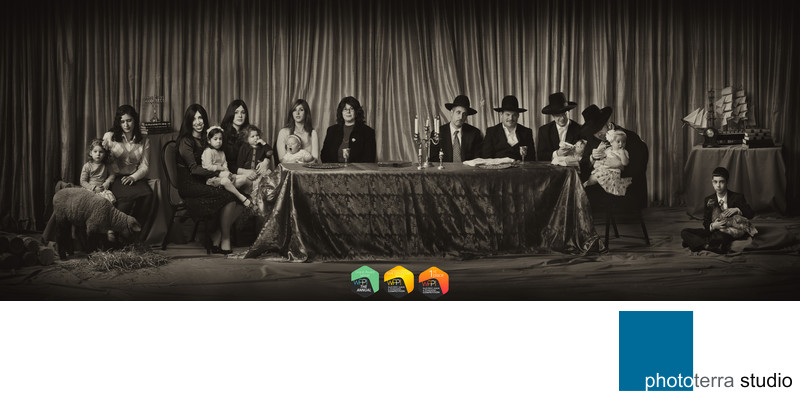 Today, our stellar photographers Anouk, Daria, and Natalia are moving ahead on their successful paths armed with fine-tuned skills and powerful strategies to take on the WPPI or any other competition. Best of luck, ladies!
Mystic Seminars
While networking with fellow wedding photographers, building and expanding the community of the industry talent, Michael was honored with 3 speaking engagements at Mystic Seminars that included his coverage of 3D-lighting techniques and reinvention of group photography.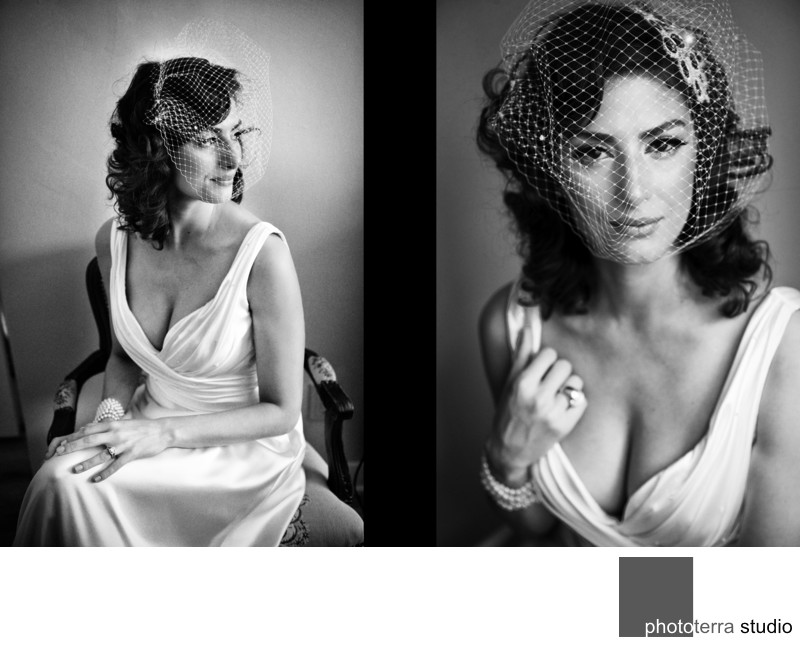 Creative Asia
As a guest speaker at Creative Asia's World Class Photography Conference for 2 consecutive years, Michael traveled from Malaysia to Hong Kong and Mainland China, teaching his art and sharing knowledge with thousands of young aspiring photographers.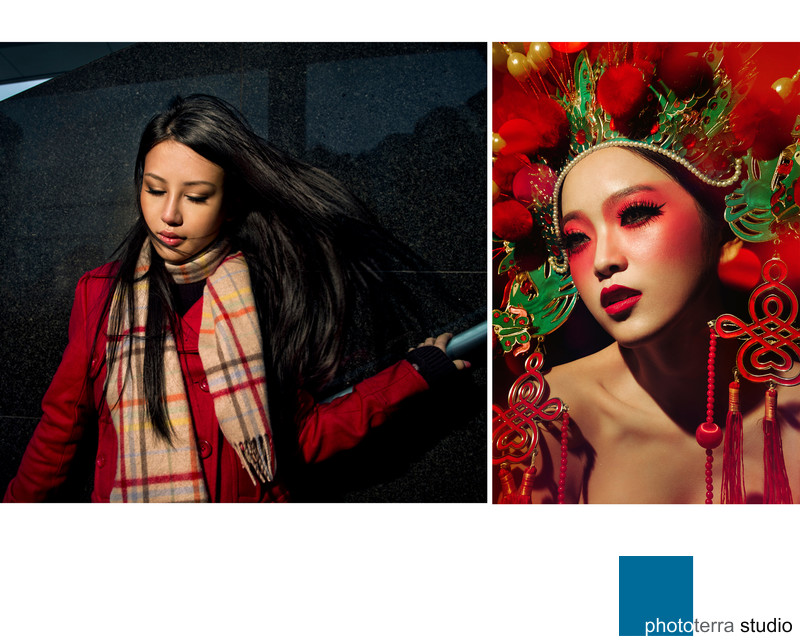 PWS, CTPPA, PPA & FPP Seminars
European Photo Wedding Stories (PWS) annual convention hosted Michael's Masterclasses for three consecutive years on subjects ranging from creative lighting to on-the-go photography techniques.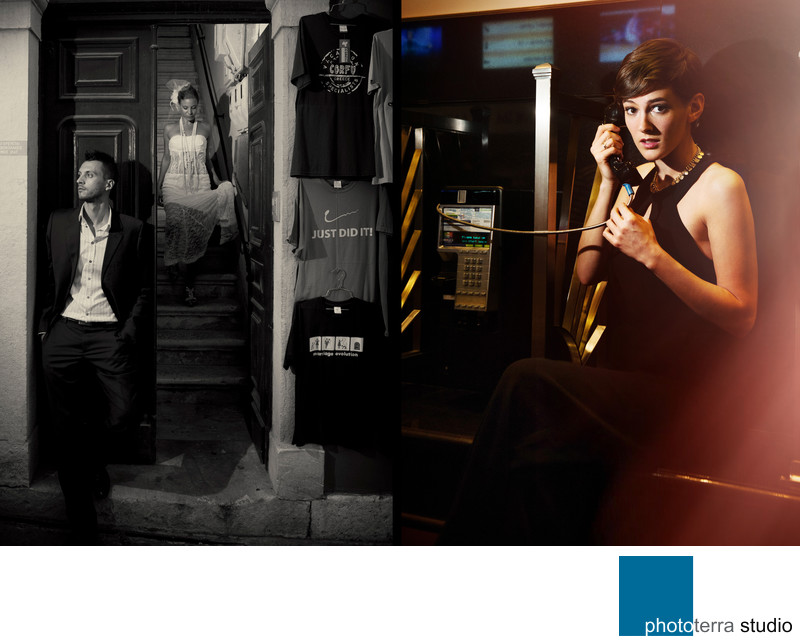 Michael also taught at the Connecticut Professional Photographers Association (CTPPA) and Professional Photographers of America (PPA) conferences in Hartford - Connecticut, and Dallas-Texas.
Another fantastic opportunity took Michael to Florida's Professional Photographers (FPP) Seminar in Daytona Beach, where he presented and taught his perfected D&B (dodge and burn) techniques with a hands-on workshop and post-production class.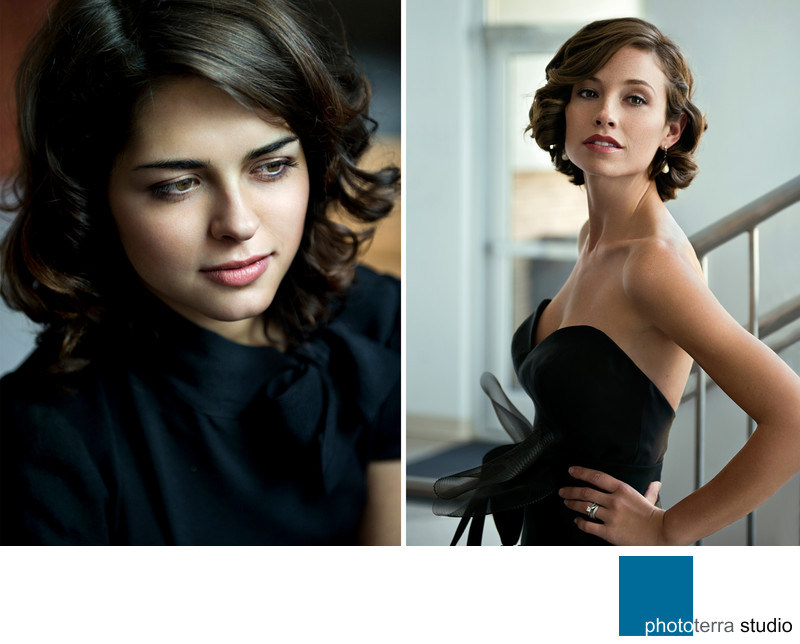 Seminars around the World
Between 2009 and 2017, Michael traveled the globe on speaking engagements and workshops. Here is a list of amazing places where he shared his love for photography: Daytona Beach - Florida - USA, Dallas - Texas - USA, Hartford - Connecticut - USA, Seattle - Washington - USA, Las Vegas - Nevada - USA, Corfu - Greece, Athens - Greece, Moscow - Russia, Saint-Petersburg - Russia, Krasnodar - Russia, Blagoveshchensk - Russia, Baikal - Siberia - Russia, Hong Kong - China, Guangzhou - China, Beijing - China, Tokyo - Japan, Taipei - Taiwan - China, Penang - Malaysia, Almaty - Kazakhstan, Cozumel - Mexico, Kyiv - Ukraine, Amsterdam - Netherlands, Frankfurt - Germany, Wiesbaden - Germany, Vienna - Austria, and of course here at home in our beloved Canada - Montreal and Toronto.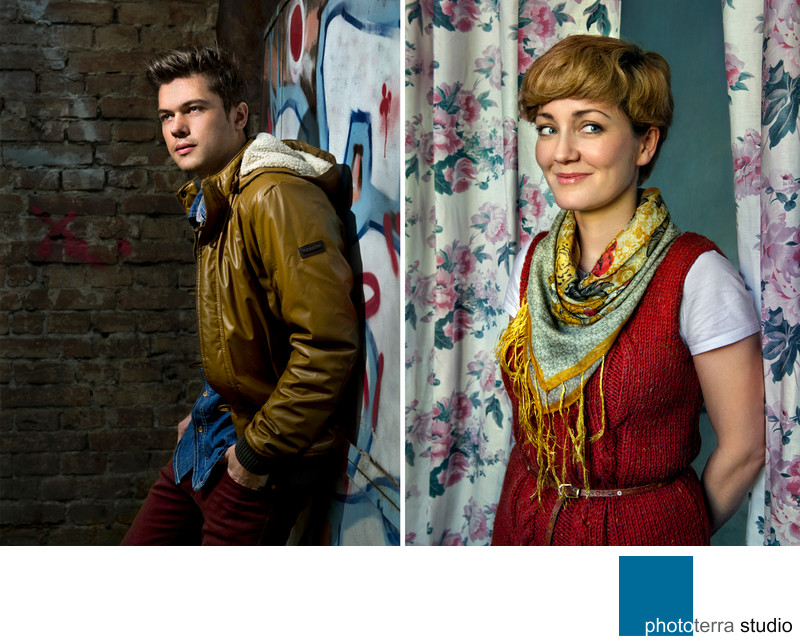 Book Publications
Michael's photographs and shooting tactics are part of brilliant content in 2 books by Bill Hunter, the editor of Rangefinder and the author of numerous photography books.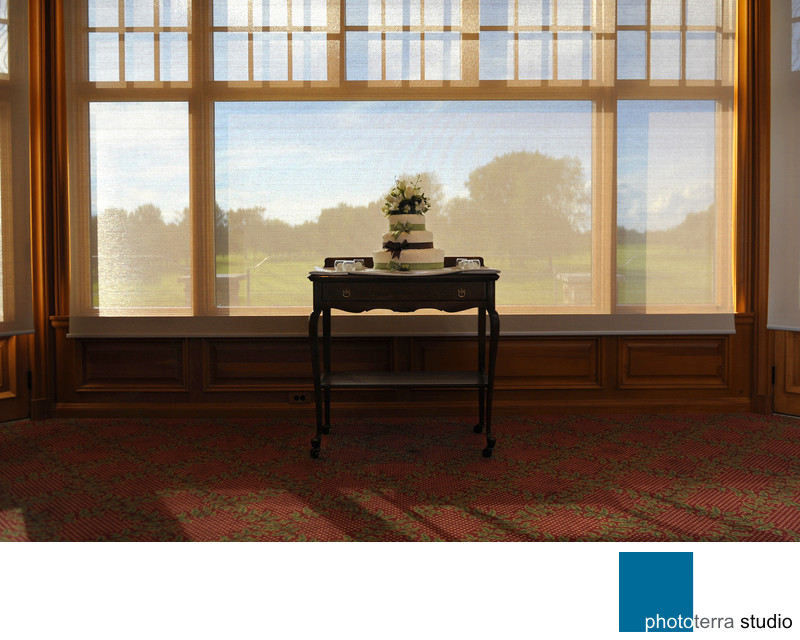 In The Best of Wedding Photojournalism: Techniques and Images for Professional Digital Photographers, 2nd Edition, Hunter presents Michael's work discussing the challenges that face a fast-moving wedding pace. In Wedding Photography: Advanced Techniques for Digital Photographers, Hunter talks about Michael's night time wedding images and his ability to incorporate awareness into award-winning photographs. We highly recommend both of these books to any aspiring wedding photographer. We are very proud and humbled to be included in Hunter's books among some of the best professional photographers worldwide.
PPA
Professional Photographers of America (PPA) - print and online subscription magazine honored Michael with an interview article studded with his images across 4 pages. Written by Will Pollock, the Take it Easy: Heart and Soul are Front, and Center in Michael Greenberg's Technique article covers Michael's preference for lighting in photography as well as his approach and recommendations to wedding photographers.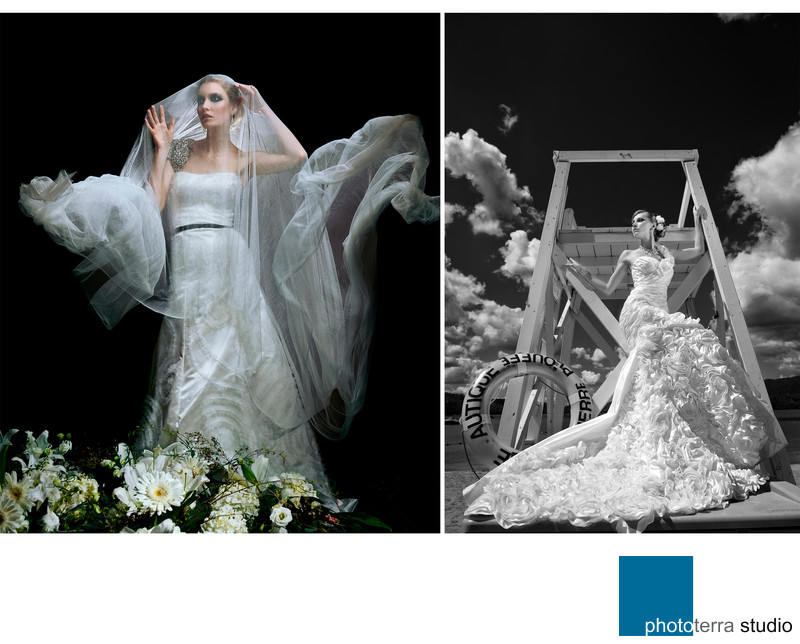 Photo Life
Photo Life magazine has a feature on Michael and his work as one of Canada's best wedding photographers in an article titled Wedding's Best by Veronica Gill.
PhotoED
Canadian Educational Photography Magazine featured Michael on the cover, in print and online, portraying his rise as a wedding photographer, philosophy, and approach to his art.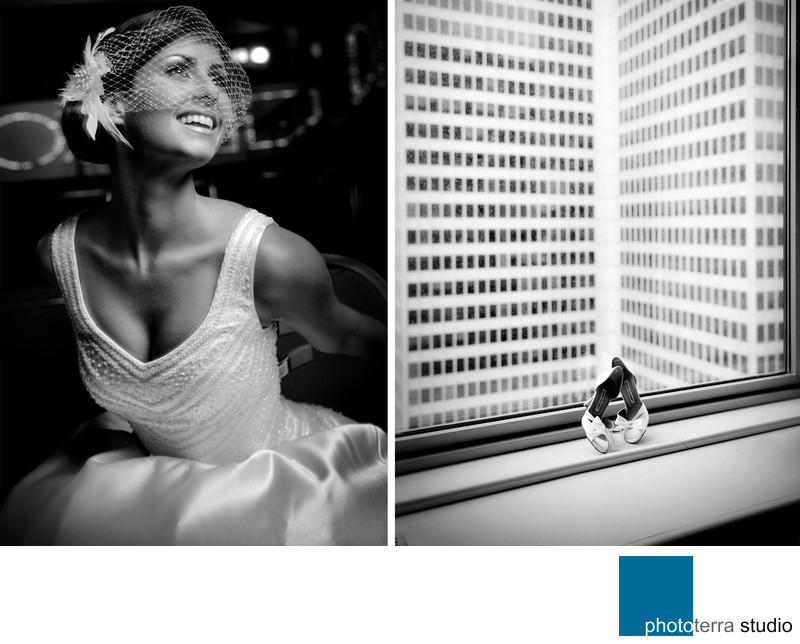 Other Print Publications
Over the years, our photographers enjoyed the privilege of being featured in print in numerous wedding, lifestyle, and photography magazines depicting our skills in artistic, photo-journalistic, fashion, portraiture, and editorial photography styles. These include Rangefinder, Elegant Wedding, Grace Ormond, Le Pan (French), La Semaine (French), Montreal in Style, Mariage Chic (French Canadian), Gloria Glam (Croatia), Dauphine and Wedluxe.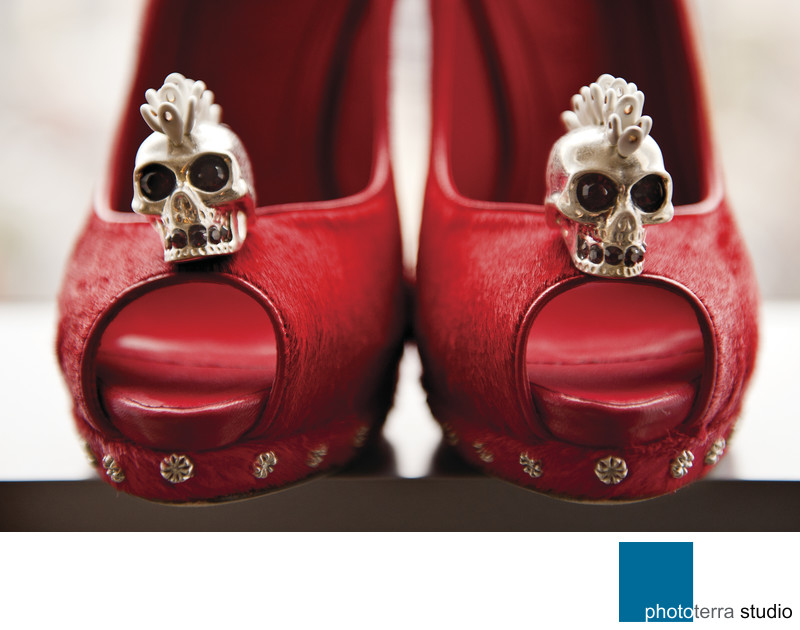 Online Publications
Our works are regularly featured online by the following organizations and blogs:
Wedluxe
, Wedding Stype Magazine,
June bug weddings
, and
Picture Project
to name a few.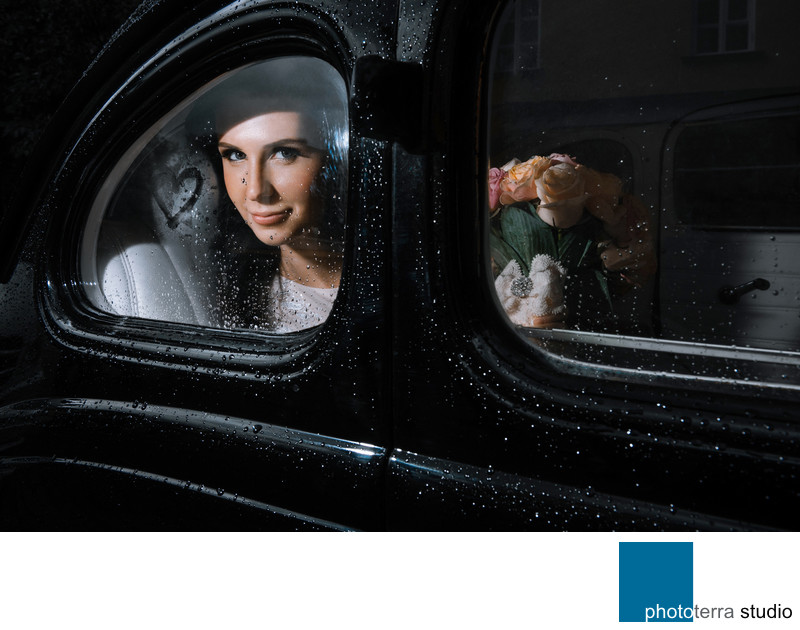 TV
Michael appeared on the Russian TV in Stavropol, and if you speak the language, we highly recommend watching this half-hour
Five Questions
episode where you can get a feel for Michael's personality. His light humor and humbleness shine through with every one of his answers.
Covers
Our photographs appeared on covers of both professional photography and wedding magazines. The first 4 covers from the left are Michael's, and the first one from the right is Daria's. One of these covers won a WPPI Silver Distinction Prize. Find the winner in our collective Awards Gallery. We promise to inspire!

Copyright © 2021 Phototerra Studio Toronto Inc. All Rights Reserved - Privacy Policy - Terms and Conditions