Additional Photography Services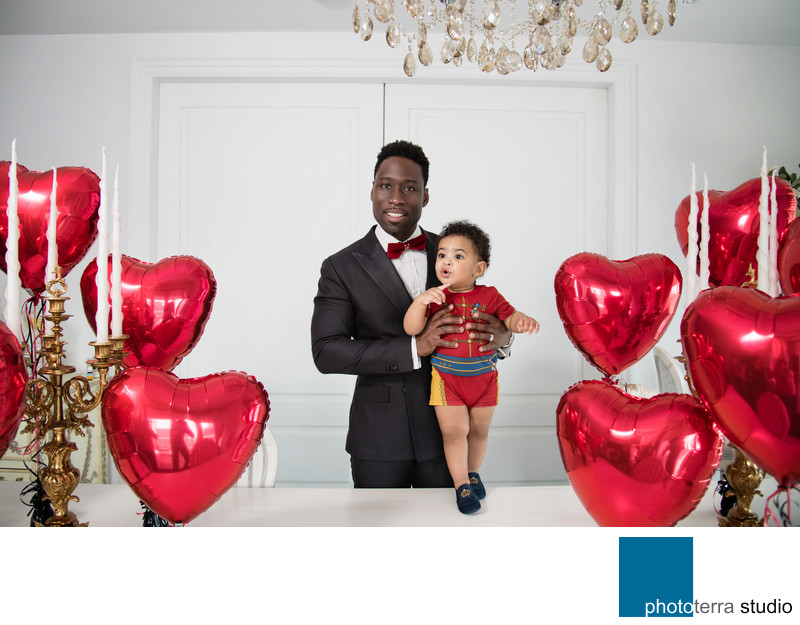 Photo Session to Consider

We specialize in wedding and engagement photography in Toronto and worldwide destinations. Since we have extensive experience with photography in general, our clients often hire us for wedding-related events as well as other significant occasions in their lives.
Please consider selecting our services for the following milestones and celebrations:
Engagement Photography

Boudoir Photography

Couples Boudoir

Professional Head-shots

Stylized Photography Shoots

Bridal Shower

Post Wedding Photo Session

Maternity Session

Baptism

Family Photo-Session

Birthday Parties

The photography sessions as mentioned above, except professional head-shots, require a minimum of 2 hours of services. Rates are calculated on $600 per hour basis.

These photo shoots are carried out with one Photographer. You will have approximately 200 high-resolution digital images as well as 20 perfectly retouched photographs. Please reach out to schedule your shoot!
Copyright © 2021 Phototerra Studio Toronto Inc. All Rights Reserved - Privacy Policy - Terms and Conditions