What We Gift Our Clients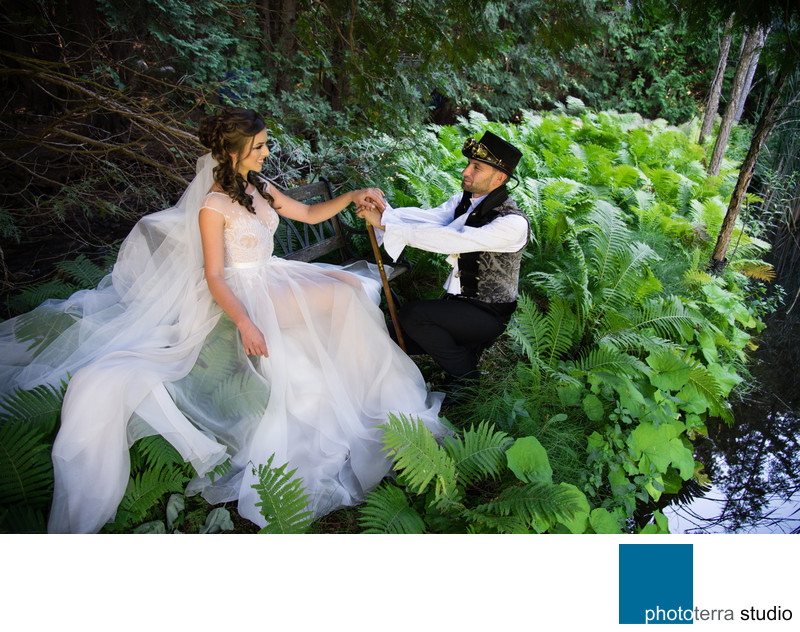 Choose Your Wedding Gift by Phototerra
It feels nice to receive a gift. It feels even sweeter to give one. Hence a gift! To make sure we give you precisely what you want, we welcome you to choose from our wedding gift menu:
10 – 8 x 10 Masterfully Retouched Prints

2 – 16 x 20 Masterfully Retouched Enlargements

150 – 4 x 5 (or 4 x 6) identical prints for Thank-You cards

3 – Additional Album Layouts

Want to know which gift is the most popular with our clients? You guessed it; the enlargements of course, although we highly recommend additional album layouts. You can use one of your enlargements for the engagement session print to display at the entrance to your wedding reception while keeping the second one for your wedding couple's portrait.
Since we believe that your photos will be exceptional without any doubt, we want you to have a few on us!
Dorothy Day sums it up brilliantly with her famous quote "The best things to do with the best things is to give them away".
By the way, guys, a gift is a gift. If you wish to change it or exchange it in any way, it no longer becomes a gift, and additional fees will apply. Instead, we welcome you to select any other product or service that you think you also want to have from our price list.
We gift from our hearts. Give us a call! We want to give you the best thing – your unforgettable wedding photography.
Copyright © 2021 Phototerra Studio Toronto Inc. All Rights Reserved - Privacy Policy - Terms and Conditions