Online Gallery or Mobile App
Online Gallery or Personalized Mobile App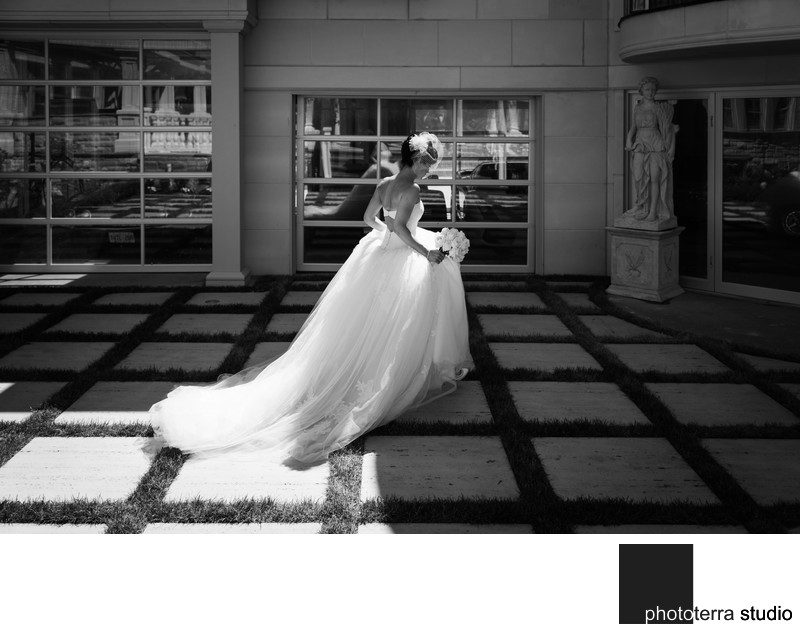 Online Gallery or Wedding Photos App?

Once we have all of your perfectly retouched photographs, you can choose between an online gallery or a personalized mobile app. We only post the finest and fully retouched images to the platform, not the edited high-resolution digital files. We guarantee your online presence for two years following your wedding at the very least.

Couples who have large families opt for the online gallery where some of their family members and guests can view the photos and purchase them in print or canvas in various sizes.

Others prefer to have access to their professionally retouched photos from their phones. This option facilitates sharing your favorite pictures across various social media platforms.

Online galleries don't have to be public; we can protect them with a password and share that information only with you. You will decide who to send to your gallery.

We are deliberating on whether or not we should add pictures of your wedding guests to your gallery. We would love to hear your feedback to know if you like this idea or if you have other ideas for how to make your online experience even better! Please Reach Out for a chat!
Copyright © 2021 Phototerra Studio Toronto Inc. All Rights Reserved - Privacy Policy - Terms and Conditions