Product Delivery Timeline
Product Delivery Timeline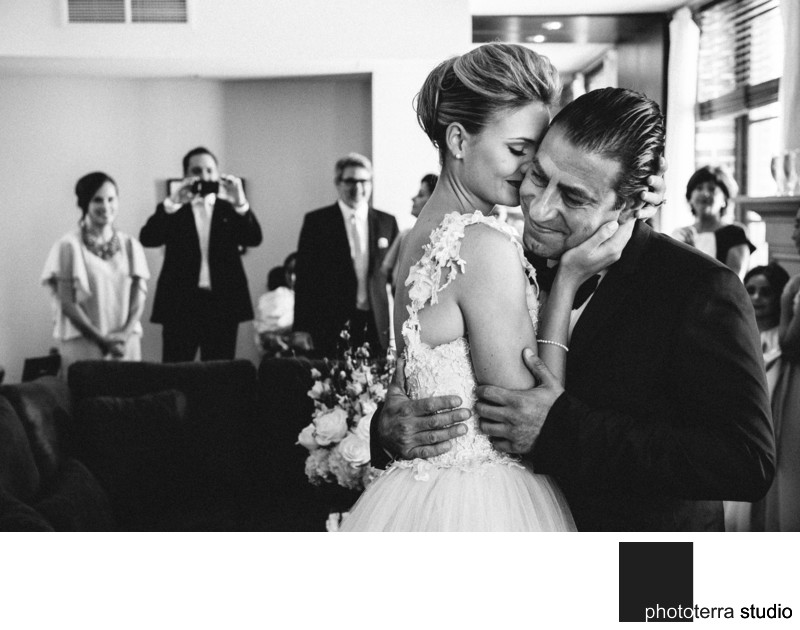 30 Days for Wedding Photography Delivery
Your stellar wedding photos are ready within 30 business days following your wedding or 6 weeks. This year, we increased our team to decrease the waiting time for wedding photos by 2 full weeks!
Why this still feels like a long time? Because you cannot wait to see what we created for you! Totally understandable. But, imagine that it takes a whole week to pre-select and color correct your high-resolution digital files. Consider also that it takes about 2 weeks to retouch the best selection of your masterpieces, and a couple of days to finalize your digital services. If we only had your wedding and no other event, then we'd be able to fit within a month. The fact remains, we also work with amazing and beautiful newlyweds just like you, waiting to get their works of art as you do. So, to be fair to everyone yet satisfy your curiosity nevertheless, we will send you 5 sneak peeks within 2 weeks from your event! These are 5 out of 150 masterfully retouched photos of you that you can post, print and share immediately.

Take a look at our FAQs page to find out more.
Copyright © 2021 Phototerra Studio Toronto Inc. All Rights Reserved - Privacy Policy - Terms and Conditions